Sunset Hills officials oppose proposed city-county merger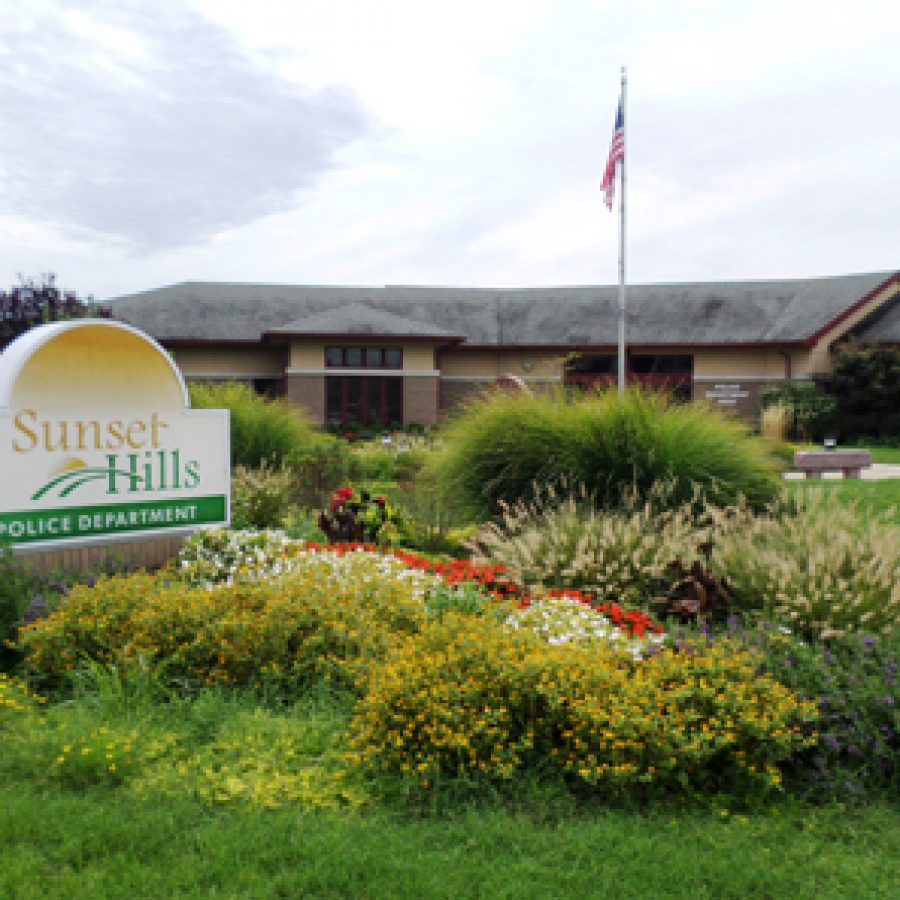 Cities across South County are voicing their opinions on Better Together's plan for a city-county merger, including city officials from Sunset Hills, who have promised to fight the merger and a statewide vote.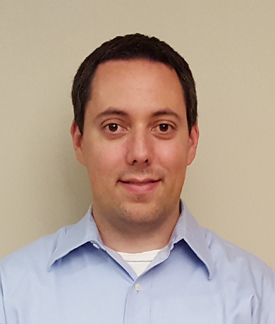 "Our biggest concern for the city is that it would be residents outside of St. Louis that will be voting on what happens in the St. Louis region," said City Administrator Eric Sterman. "We believe it should be the impacted residents who vote."
Under Better Together's plans, St. Louis city and St. Louis County would become one "metro-government" with a population of 1.3 million and 590 square miles. Municipalities like Sunset Hills and neighboring Crestwood would lose powers such as policing, zoning and the ability to collect sales tax. Cities could stay around as "municipal districts" which would be funded by property taxes instead of sales tax to provide services such as trash, fire departments, parks and other amenities.
Voters across the state would consider the merger in November 2020 as an amendment to the Missouri Constitution, pending a petition drive that would be largely funded by billionaire Rex Sinquefield.
"We would lose all control of our taxes, our money for parks, we would lose our police force," said Mayor Pat Fribis. "We heard from our folks that people love our police force because they're familiar with the officers and feel safer knowing them. People know where their dollars are going."
Fribis said that the residents she's heard from are opposed to the merger, but not necessarily against St. Louis city joining St. Louis County as its own municipality.
"The city hasn't taken care of the thing that they need to take care of. We don't want to be responsible for their debt and the problems they have," Fribis said. "Better Together points out that the crime statistics would go down if the merger happens, but that doesn't mean the crime itself will go down."
Crestwood and other cities sent in fiscal notes to the state auditor on the impact that the merger would have on their city's finances, but Sterman said that Sunset Hills has yet to formally examine Better Together's impact.
"It's tough because we don't really know the details…I know some cities are making assumptions and coming up with fiscal notes, but it's hard because we don't know what everything would be if it passes," said Sterman. "It's hard to get an exact account on how it will affect things."
At the Feb. 26 Board of Aldermen work session, Fribis said that there would be a petition at City Hall that residents could sign opposing a statewide vote for a merger.
"We've discussed this and we want to keep our city represented the way it's been represented since 1957. So we do have petitions to be signed opposing the process that they are going through for Better Together," said Fribis at the work session. "If anyone would like to sign it, you just have to be a certified voter. Anyone can come at any time to City Hall to sign it."
Fribis said that so far they have three to four pages worth of signatures from residents opposing the process.
"I think they (Better Together) are going about it the wrong way because they know the county won't go for it," she said of the statewide vote. "I don't think it's fair that people that don't live here will have a say in how it's governed."
Another concern that both Sterman and Fribis mentioned was County Executive Steve Stenger taking on the role of "Metro Mayor" alongside Mayor Lyda Krewson.
Fribis said that Stenger's re-election as county executive was misleading since he did not mention Better Together during the election but came out for it after being sworn in for a second term. Sterman did not mention Stenger directly, but said that he did have issues with people being represented by someone they did not vote for to represent them. For the first two years, the new combined St. Louis would be jointly governed by Stenger and Krewson.
While there is an option for Sunset Hills to remain as a municipal district under a merged county and city, residents would see a decrease in city services since local control over zoning, sales tax and policing would be lost. To maintain the city's parks and other amenities, residents could have their property taxes raised or lose local services.
"We would want to retain as much local control as we could," said Sterman on the concept of municipal districts. "Our concern with the municipal districts is they would exist at the pleasure of the metro city. Right now our authority lies in state statute but if Better Together is approved, we would only have so much control as the county decides to give us. The way it's written, they could change their mind at any time and take that away."
As of right now, Sunset Hills' plan of action is the petition against the statewide vote, but they may soon have to acquire an attorney to continue their education efforts about the merger and its effects on Sunset Hills residents.