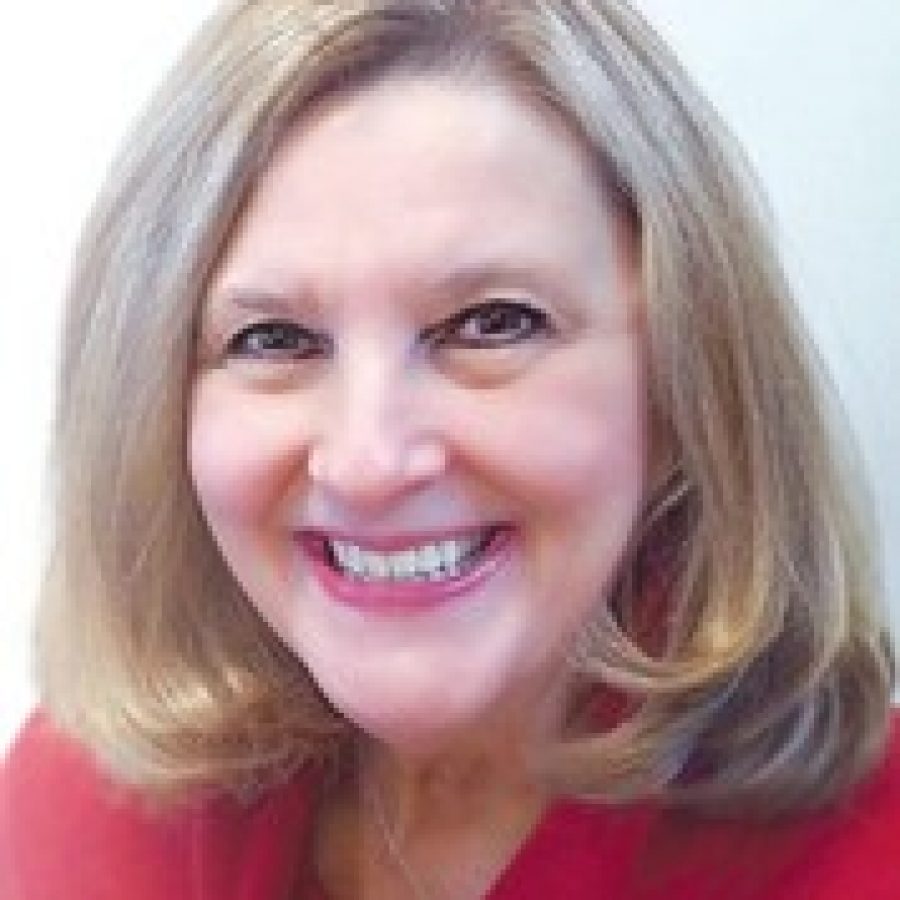 An ordinance prohibiting Airbnbs or other short-term rentals in Sunset Hills was read by the Board of Aldermen for the first time May 10.
Mayor Pat Fribis said the bill was introduced in response to a house in her neighborhood being listed on Airbnb. Fribis said the family purchased the house a year ago, and the homeowner was transferred out of the city. The family then decided to list the house for rent on the site.
"The neighbors noticed there were always new people there … many cars there, as many as five and six," Fribis said. "They found the advertisement on Airbnb and it said 'Sleeps 10 people' and this is a very quiet residential neighborhood."
The bill would expedite a portion of the in-progress city code addressing short-term rentals. City Engineer Bryson Baker said there are some areas in current code that address the issue, but in the new language "it is clear they are not allowed."
"So what we're trying to do is put something in clear to address these issues until we can get our new code," Baker said.
The ordinance prohibits rentals shorter than 30 days within residential areas.