Sunset Hills dance instructor charged with statutory rape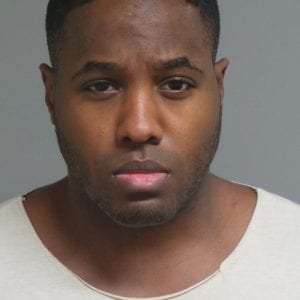 A Sunset Hills operator of a hip-hop dance studio was charged with statutory rape last week.
Nicholas Gates, 40, of East St. Louis, Illinois, was charged Jan. 24 with one count of statutory rape in the second degree.
He is being held on a $25,000 cash only bond.
The probable-cause statement alleges that Gates had sex with a girl less than 17 years old between Aug. 1, 2014, and Nov. 20, 2015. The alleged victim was identified only by her initials.
Gates is the owner and a dance instructor of Hip Hop Foundation Fanatics, although it was unclear if the business is still operating. The victim was one of his students.
The investigation is still ongoing. The Sunset Hills Police Department encourages anyone who believes that they might have been victimized by Gates to contact its detective bureau at 314-849-4400.