Sunset Hills close to hiring city administrator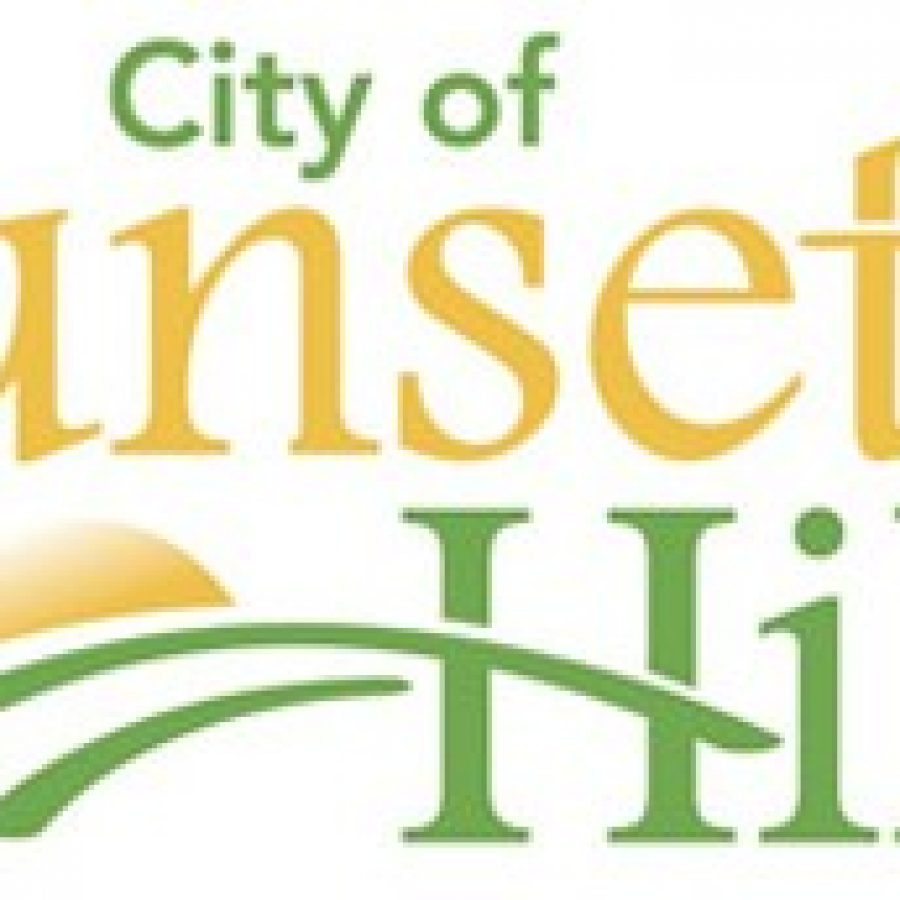 After narrowing the search down to five applicants from 51, the Sunset Hills Board of Aldermen could hire the city's first-ever city administrator as soon as May 10.
In a closed-session meeting April 26, aldermen unanimously agreed to conduct video interviews of the five finalists before they meet again in closed session May 10.
In the process outlined by aldermen, City Attorney Robert E. Jones will seek out sample questions from similar searches in other cities and give those questions to Mayor Pat Fribis and aldermen for feedback.
Jones will develop a possible employment contract based on a model from a city managers' association, with revisions. He will also find out current salaries of the top five candidates and contact Midwest Litigation about the cost of the video interviews, an expense that aldermen approved as long as it does not exceed $3,000.
Interviews will be 20 minutes, and at least one question will ask the candidates about their expectations about benefits. Fribis will contact the top five candidates, and at this time, aldermen agreed the city will not contact the remaining candidates.