Sunset Hills city contractor causes sewage spill near Laumeier Sculpture Park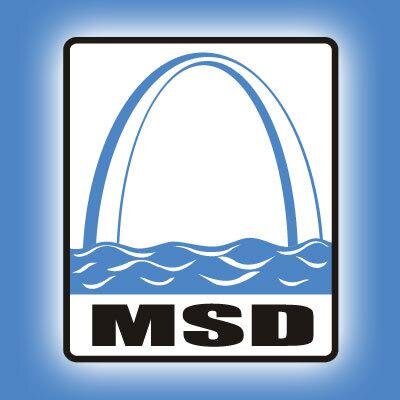 The Metropolitan Sewer District will be cleaning up a sewage spill in Laumeier Sculpture Park for the next two days after a contractor for the city of Sunset Hills broke a water main.
The city contractor struck and broke a water main and a force main sewer early Wednesday morning in the 3600 block of South Geyer Road in Sunset Hills, outside Laumeier Sculpture Park.
MSD crews found sewage flowing from the water main into a dry creek of the Meramec River that runs through Laumeier. MSD immediately shut down its pump station in the area, which stopped the flow to the force main.
Crews repaired the damaged force main and restarted the pump station within a few hours of the initial incident.
Efforts to clean up the sewage began soon after noon and will continue for the next 48 hours, MSD said in a news release.
Part, but not all, of Laumeier is affected by the sewage spill. There is no immediate danger to people near the spill, MSD said. The sewer district posted warning signs in the area and is asking residents to avoid the affected areas. If anyone comes into contact with the water in the creek or other affected areas, they should immediately and thoroughly wash their hands, the sewer district said.
Sewer services to the area were not affected. The force main break and sewage spill were reported to the Missouri Department of Natural Resources, as required by law. The St. Louis County Parks Department was also notified of the ongoing work since the spill happened in a county park.
It was unclear from the information released by MSD what the city contractor was doing that caused the sewage spill, but crews are replacing headwalls throughout the month of July along Rott Road next to Laumeier Sculpture Park, and that road is closed to anything but local traffic.