Sunset Hills board eyes proposal for Court Drive
Court Drive area designated as residential in master plan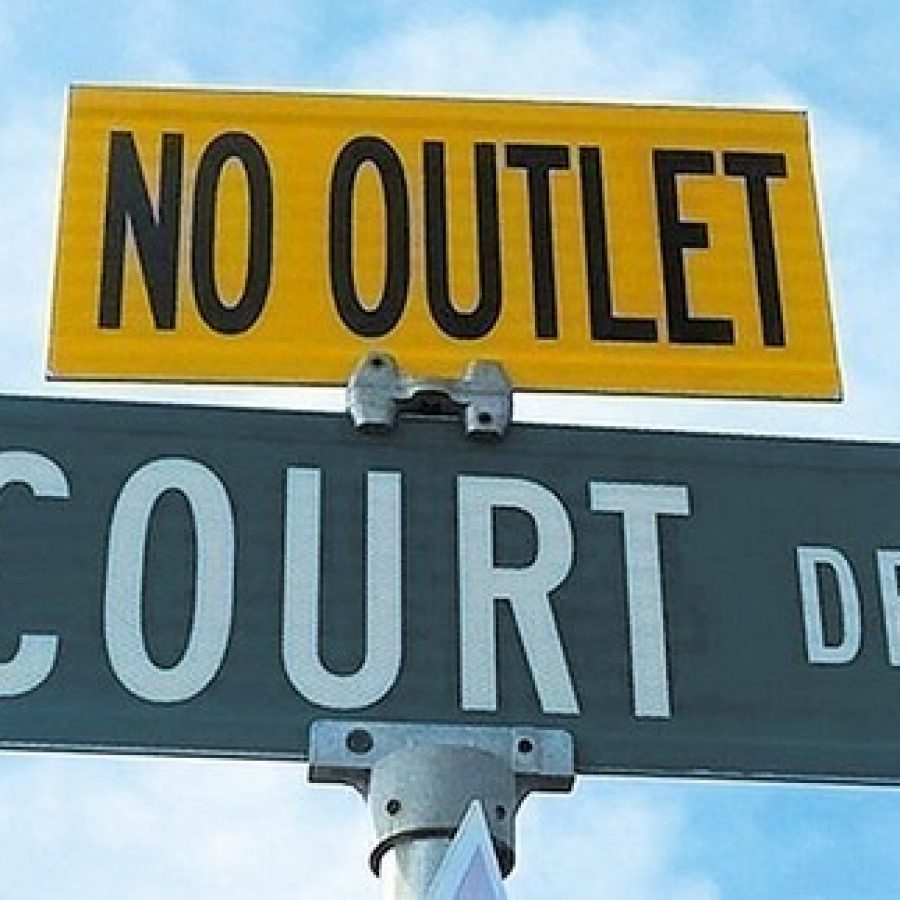 The Sunset Hills Board of Aldermen is set to consider next week a plan for commercial zoning on Court Drive that has been tabled since last summer.
The board will meet at 7 p.m. Tuesday, March 14, at City Hall, 3939 S. Lindbergh Blvd.
As the Call went to press, aldermen were slated to take a vote at the meeting on a plan for a bank on Court Drive that has been tabled at the developer's request since last summer, City Administrator Eric Sterman said.
Developer Dr. George Despotis requested earlier this year that aldermen vote in March on the bank and vote in April on the latest plan from Pulte Homes with a bank and subdivision.
For years, the tornado-damaged Court Drive residential neighborhood has been targeted for commercial development by Despotis because of its prime location along South Lindbergh Boulevard.
But residents have fought back against the commercialization of their neighborhood and have called for houses to be built instead.
Pulte is proposing a mixed-use development on Court Drive, combining a new neighborhood of 20 attached single-family villas with a new bank to be built on property owned by Des Peres developer Despotis.
Despotis' requested delay was primarily due to the December death of the developer's attorney, John King.
Final approval of either plan requires a supermajority of the board, or six of the eight aldermen, since both were denied by the Planning and Zoning Commission in separate votes last year.
The city's comprehensive plan calls for the Court Drive area to remain residential.