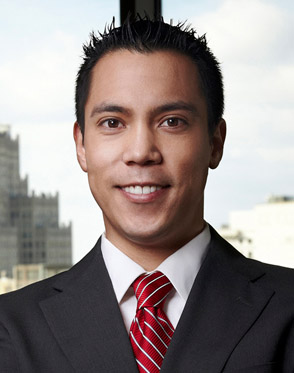 Bonuses for city employees from American Rescue Plan Act funds were debated and approved by the Sunset Hills Board of Aldermen Aug. 9.
City Administrator Brittany Gillett brought the proposal for $1,000 for about 71 full-time employees before the board. She said ARPA is unique in that it can be used for this purpose, because "typically you are not allowed to incentivize government employees." The city received $870,000 last year and is expected to receive the same amount this year.
"(The bonus) would show some good will, realizing that we have shortened raises in the last couple of years," Gillett said. 
A memo by Gillett to the board stated that this plan is feasible after a $300,000 budget adjustment in July, and acknowledged a 3-percent raise that went into effect July 1.
Ward 3 Alderman Fred Daues explained the finance committee decided to "punt" the decision to the board after a 2-2 split for a recommendation of approval.
The board was also split on making a decision at the meeting. Some were in favor of the bonus immediately, but others wanted to see more data regarding the finances around the situation.
Daues handed out a document to the board regarding employee commute times, take-home pay and costs involved with training new hires. 
"This is the real world of our greatest assets, our employees," Daues said.
Ward 4 Alderman Randy Epperson said the issue is much simpler even than looking at employee situations.
"This is a one-time windfall from our United States Government. The money has been distributed to our city, it didn't cost us a red nickel … What better opportunity will there ever be to show a little appreciation to our … employees?" Epperson asked. "We're not giving them the world, we're just saying thank you for the job you've done for Sunset Hills, thank you for sticking with us."
Ward 2 Alderman Casey Wong was more skeptical of making an immediate decision. 
"I am truly befuddled by the number of true conservatives … who all of a sudden it's free money and a government give out," Wong said. "I'm looking at a one-page memo that has zero data. We're all just speculating. I'm looking at a bunch of true conservatives that are going to make a decision based on zero facts, zero data."
Wong said it doesn't make sense to him to make a blind decision.
Gillett explained that the ARPA funds spending is a living document, so more studies would have to be done on spending to see where all the money will be allocated. The budget would also need an amendment to allow the bonuses.
The board voted 6-2 to approve the bonuses, with Wong and Ward 3 Alderman Cathy Friedmann voting no.