Sunset Hills aldermen approve contested Jimmy John's
Neighbors still object to plan despite revisions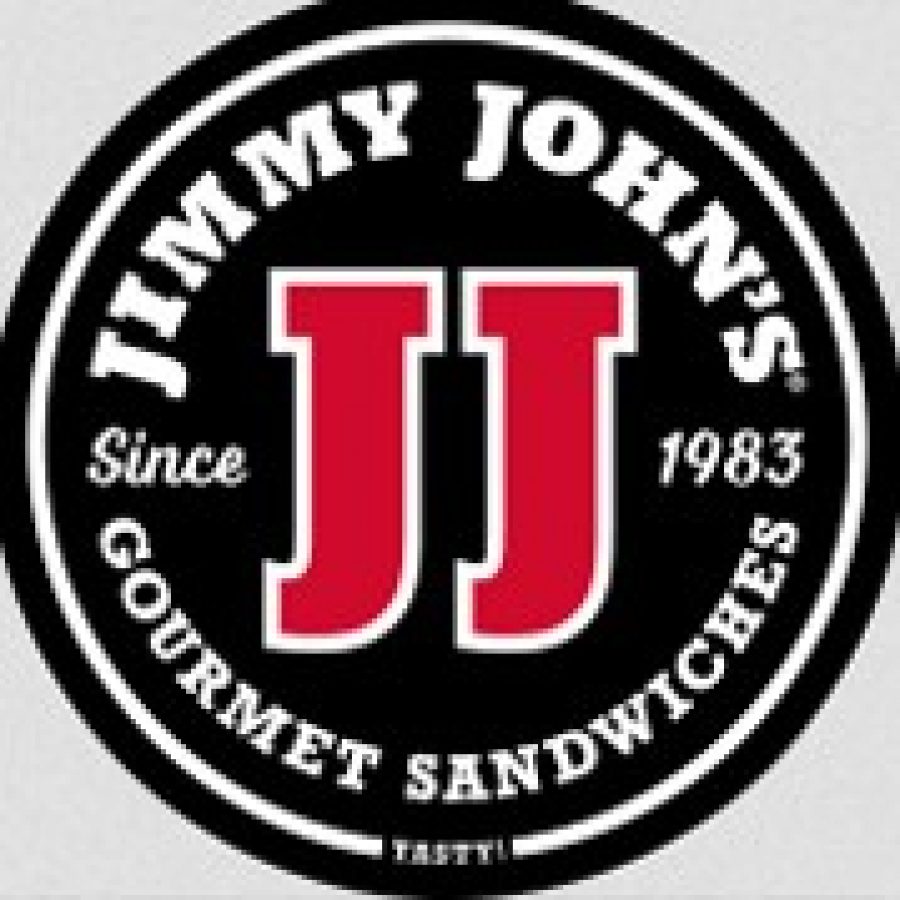 The Sunset Hills Board of Aldermen approved a request Tuesday night to move the city's current location of the fast-food franchise down the street to a contested site near the Mellow Mushroom.
For nearly a year, residents have fought against Sunset Hills Jimmy John's owner Steve Saladin's plan to move from his current location at 3680 S. Lindbergh Blvd. to 3751 S. Lindbergh and add a drive-thru.
Aldermen approved Saladin's latest plan 6-2, with Ward 1 Alderman Dee Baebler and Ward 2 Alderman Tom Musich opposed. To pass, the request required a supermajority of six votes because neighbors lodged a formal protest of the plan with the city.
Aldermen rejected a similar plan 7-1 in August, with Ward 3 Alderman Kurt Krueger voting in favor, and some aldermen approached Saladin to try again with modifications.
Meetings with Ward 1 aldermen to broker a compromise between the neighbors and Saladin broke down over the drive-thru, said attorney Stan Wallach. Wallach represents the neighbors on Sunset Chase who would back up to the Jimmy John's. Neighbors declined to back any plan that included a drive-thru, and Saladin said the entire reason he was moving his business is so that he could add a drive-thru.