Students report on archaeological dig findings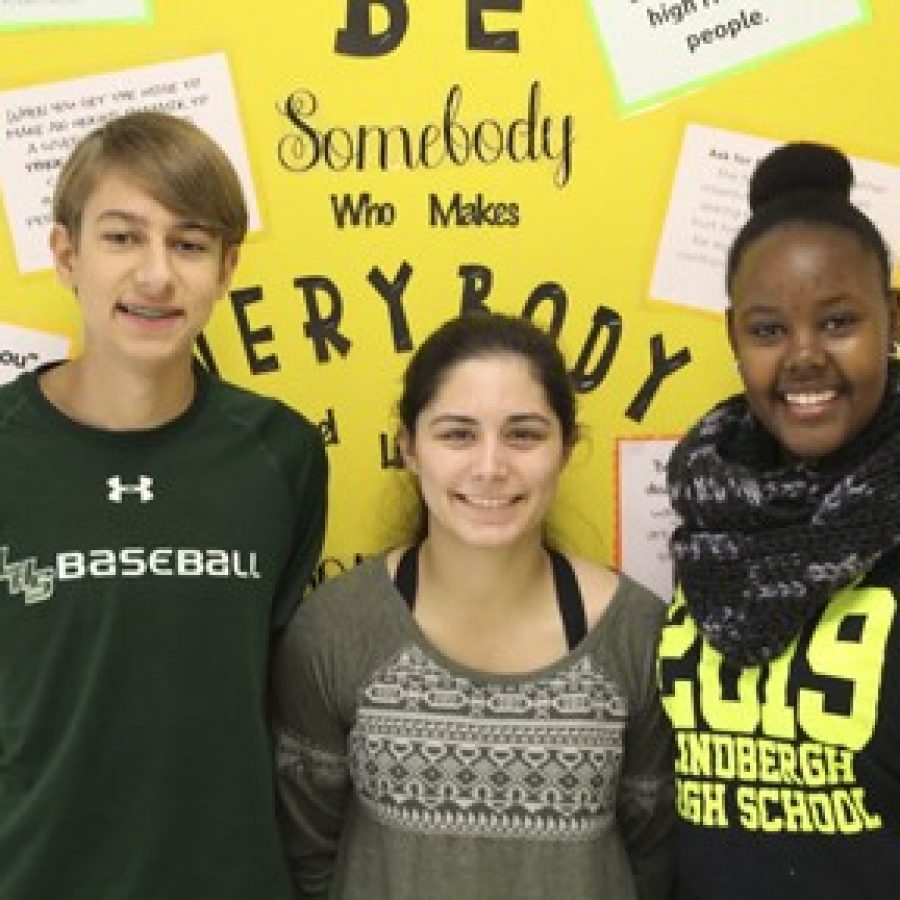 Three Lindbergh High School students who dug deep into local history recently presented their findings to a crowded audience, including representatives of the American Institute of Archaeology, or AIA.
Sophomores Alexis Klosterman, Evan Moss and Jessica Umulisa participated in an archaeological dig this summer on the historic Sappington House property.
Working alongside members of the Sappington-Concord Historical Society and AIA mentors, the students explored sites on the property, including a summer kitchen and what is believed to have been slave quarters, according to a news release.
The students uncovered part of the summer kitchen foundation, along with pieces of pottery, pig bones and teeth, and bricks.
The students agreed that the most valuable part of the experience was making connections with new people in the community, the release stated.