Stenger signs executive order to 'ban the box' for county employment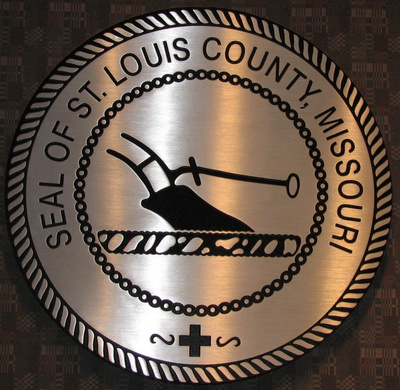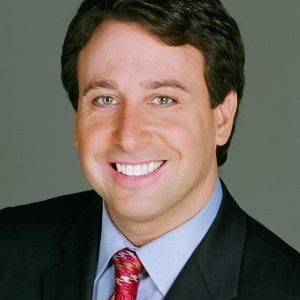 St. Louis County Executive Steve Stenger signed an executive order last month removing questions about a job candidate's criminal history from initial applications for employment within county government.
The June 11 order to "ban the box" on county job applications will delay questions related to an individual's criminal history until later in the hiring process. Now all job candidates will be judged solely on their qualifications as they begin seeking employment.
"Banning the Box in St. Louis County government is critical for two reasons," Stenger said in a news release. "First of all, it aligns with my priority to help all county residents – regardless of their circumstances – to reach their full potential. Second, it makes sense from a practical standpoint, as full-time employment is proven to promote rehabilitation while reducing recidivism rates."
A 2015 study by the George Warren Brown School of Social Work at Washington University showed that 72 percent of former prisoners who fail to find full-time work return to prison after two years.
Stenger's order prohibits any county official from accessing an applicant's conviction or arrest record during an initial review of a job candidate's application. The order does not prevent a criminal background check as a condition of employment in county government. But a criminal record would not automatically exclude a job candidate from consideration for most St. Louis County government jobs.
The "ban the box" order would not apply to positions related to criminal justice or the Department of Justice Services; the St. Louis County Police Department; judicial administration; municipal courts; the prosecuting attorney's office; the county counselor's office; or park rangers.
The order only pertains to employment within county government, but Stenger said he hoped that private sector employers would follow his lead.
"A parolee's failure to find full-time employment becomes, quite frankly, a serious public-safety issue for every county resident," Stenger said. "Without a decent job, ex-prisoners are far more likely to struggle with substance abuse. They are at high risk for homelessness. And they are far more likely to engage in criminal activity.
"In short, by helping men and women to find gainful employment, we also help all of St. Louis County," Stenger said.
Stenger's order takes effect immediately.