St. Paul's to welcome new pastor on Aug. 19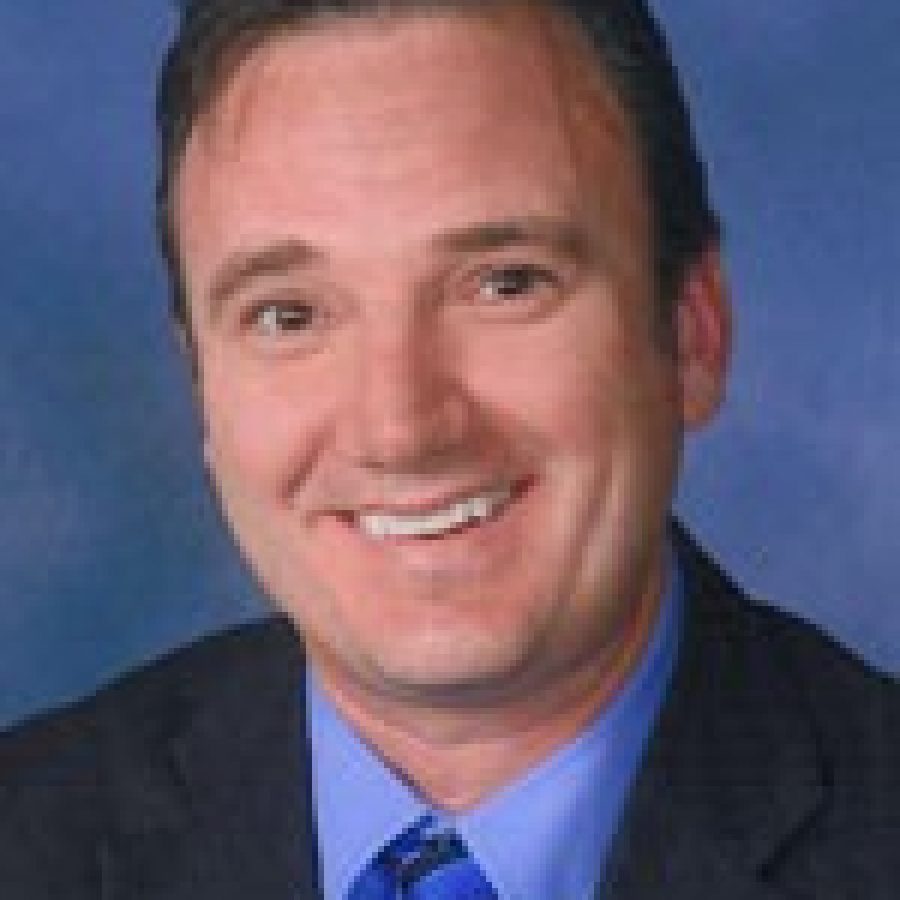 St. Paul's United Church of Christ of Oakville invites the community to join the congregation in welcoming Senior Pastor John Roberts, who will preach his inaugural sermon at the 9 and 10:30 a.m. services Sunday, Aug. 19.
Roberts, his wife and two boys moved from the area of New Braunfels, Texas, to Oakville to assume the leadership of St. Paul's, 5508 Telegraph Road.
Roberts, a Presidential Scholar, received his master's degree in divinity at Southern Methodist University after graduating from Southwest Texas State University in San Marcos, Texas, where he majored in psychology and minored in religious philosophy.
Sixteen years in the ministry has prepared Roberts to lead the 167-year-old St. Paul's congregation into the future, according to a news release.
Roberts sees the role of the church as the vehicle to proclaim: God's love, which invites us into relationship with him and to love others; God's grace and mercy, which restores us and calls us to restore others; and God's love, which calls us out of our comfort zones to make heaven on earth, to make up there come down here, building God's kingdom here on earth, the release stated.