St. Louis Zoo officials withdraw bid to buy Grant's Farm
Survey shows public doesn't support effort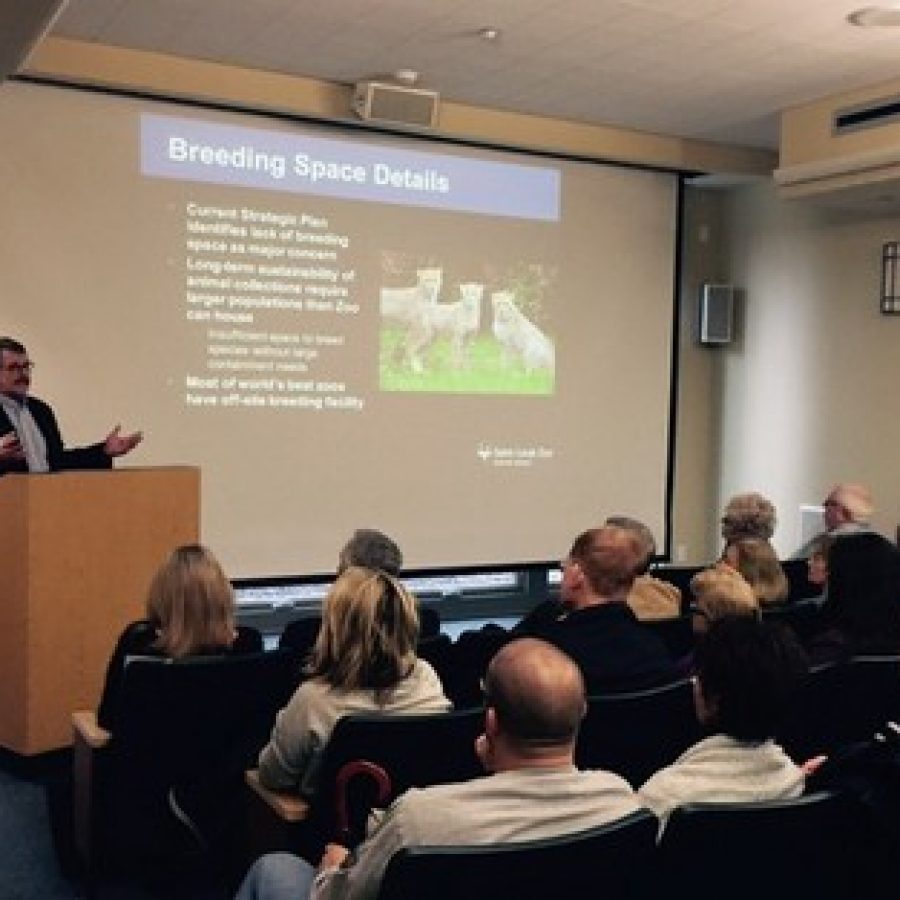 St. Louis Zoo officials announced Friday that they are withdrawing their proposal to buy Grant's Farm from the Busch family after a survey showed the public doesn't support the move.
In November, the zoo said it was interested in buying the south county institution to expand the land it has available as a conservation breeding ground. The plan could only go forward, however, if a court case set to go to a judge this month came out on the side of the four Busch siblings in the Busch Family Real Estate Trust. The trust wanted to sell to the zoo and opposed brothers Billy and Adolphus, who supported Billy's alternative plan to keep the farm in the family and use it as the headquarters for his beer company, Kraftig.
Since the zoo's potential ownership of the animal farm was contingent on whether voters in St. Louis County approved a sales-tax increase to fund the expansion, the zoo conducted a survey to gauge public support, Zoo Association Board of Directors President Matthew Geekie said in the announcement.
"The response was loud and clear: The people of our region love the St. Louis Zoo Association, but they would prefer Grant's Farm stay in the Busch family and that the zoo focus on ensuring that it remains an affordable, top-quality attraction," Geekie said.
"We also realize at this point that the ownership of Grant's Farm will involve protracted litigation," he continued. "Given that likelihood, it is in the best interest of the community, the family and the institution for the Zoo to withdraw its purchase offer. We do not want to be a party to causing a split within the Busch family, and we strongly believe we need consensus from that family to move forward with any plans for Grant's Farm.
"Our next step is to focus on our long-range planning process, including addressing a potential financial shortfall expected in the next few years. We will also look for other, affordable ways to find the space needed for animal husbandry, research and breeding endangered species. Above all, we will continue to focus our attention on ensuring the Saint Louis Zoo remains among the world's best zoos."
The zoo's announcement came two days after Billy Busch delivered a business plan outlining his plan for operating Grant's Farm to his siblings.
The current operator of Grant's Farm, Anheuser-Busch InBev, offered to donate the $30 million purchase price to the zoo to buy the farm, while Billy Busch offered $24 million for a slightly smaller piece of the family property, which has been open to the public since 1954.