St. Louis man charged in connection with Affton bank robbery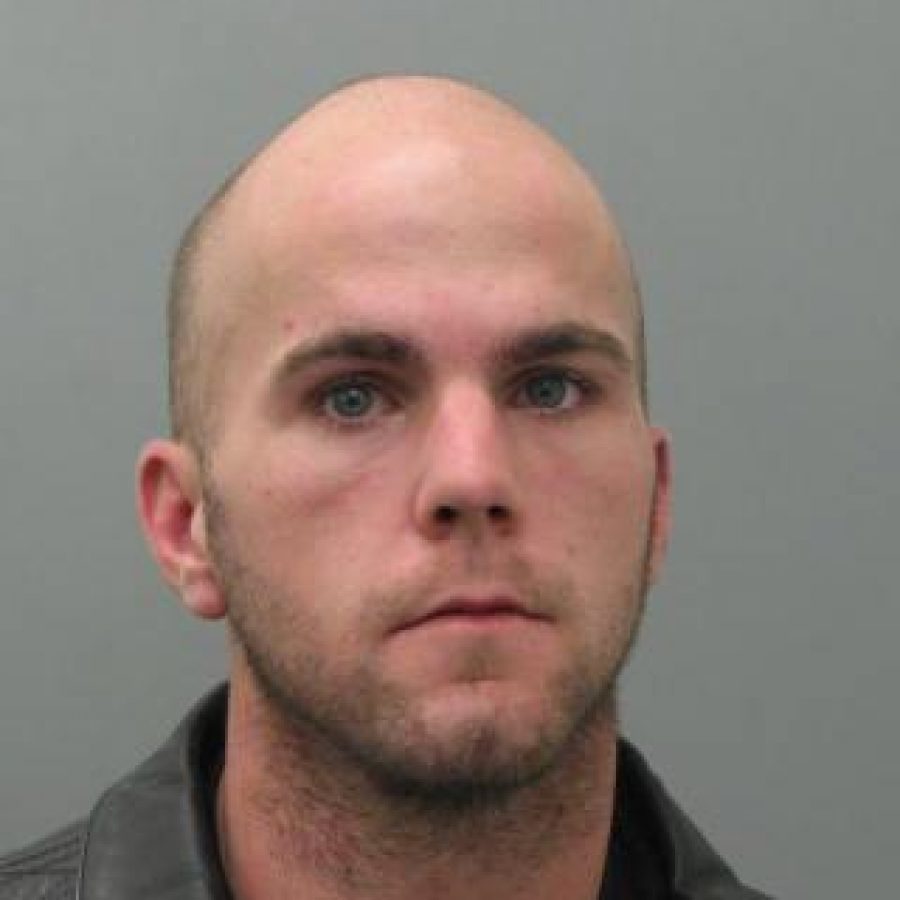 The St. Louis County Prosecuting Attorney's Office today — Feb. 13 — charged a St. Louis man in connection with the Feb. 3 robbery of an Affton bank.
Nicholas J. Hummel, 29, of the 5700 block of Loran, St. Louis, 63109, was charged with two counts of robbery in the second degree. Hummel currently is being held on a $50,000 cash-only bond, according to a St. Louis County Police Department news release.
At about 3 p.m. Friday, Feb. 3, St. Louis County Police officers from the Affton Southwest Precinct responded to a call of a robbery at the Regions Bank at 9100 Gravois Road.
A man, described as a white male about 5-foot-8-inches tall, thin build, in his mid-20s to mid-30s wearing a dark hat, a tan-colored jacket, a bandana covering his face and dirty white gloves, entered the bank and demanded money. No weapon was displayed. No one was injured. The suspect left on foot east on Gravois toward River Des Peres.
Police detectives from the Bureau of Crimes Against Persons responded to conduct the investigation and developed information that led to Hummel, the release stated. Detectives presented the charges to the St. Louis County Prosecuting Attorney's Office and the two warrants were issued because two tellers were robbed, according to the release.