St. Louis libraries to share integrated library system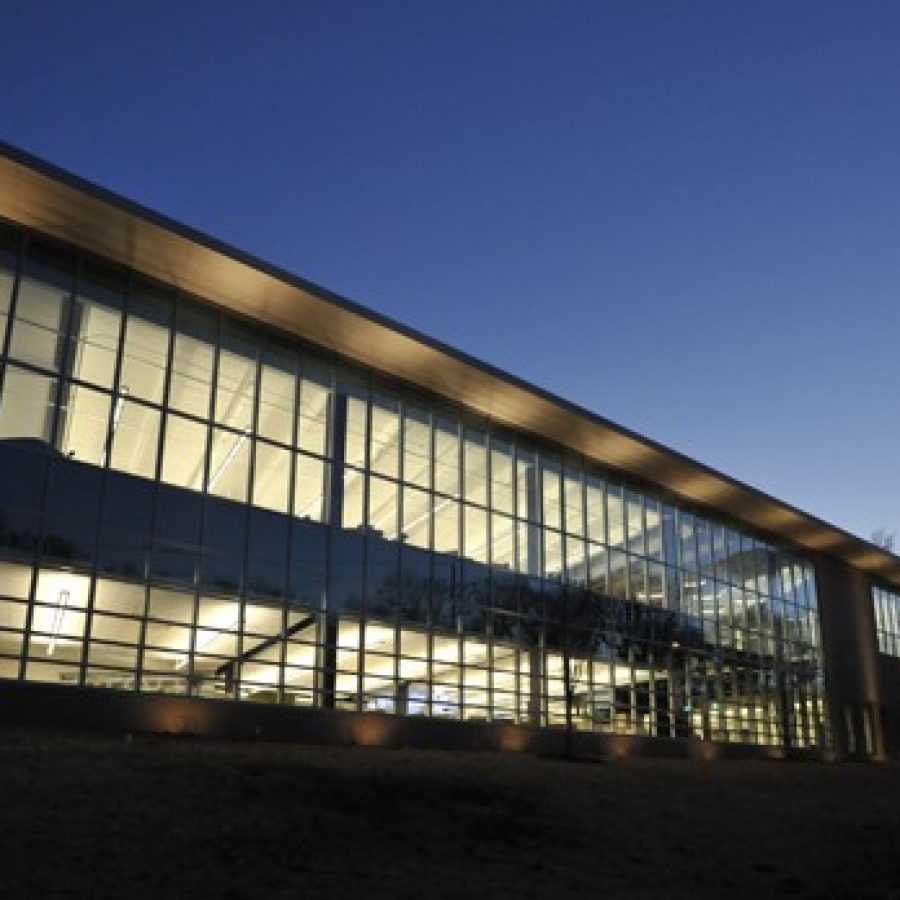 The St. Louis County Library and St. Louis Public Library will begin sharing an integrated library system in 2022.
The ILS will allow citizens to access five million items between the two organizations, making it easier than ever to access library materials. 
"Increasing access to these valuable resources will be a tremendous benefit to users of both library systems," County Executive Sam Page stated. "Libraries unleash imaginations by linking us with a sea of information. And, working together, our libraries are providing more opportunities for our children and for the young at heart."
The library systems have worked together in the past to eliminate fines in 2020, provide scholarships, introduce wi-fi and offer a reciprocal lending agreement for the past 28 years. 
To learn more about SLCL visit www.slcl.org. To learn more about SLPL visit www.slpl.org.