St. Anthony's names new chief executive officer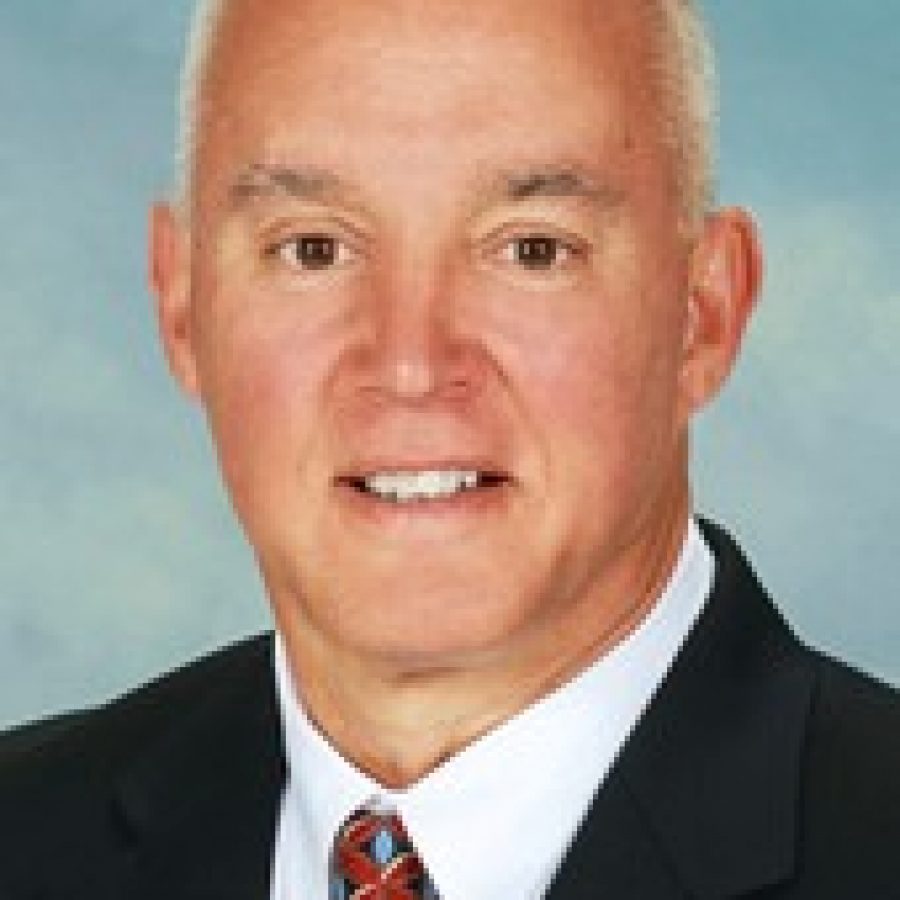 The Board of Directors of St. Anthony's Medical Center has appointed James E. Gardner Jr. as president and chief executive officer of St. Anthony's.
Gardner succeeds Thomas H. Rockers, who will retire on March 28. Gardner will assume his new role April 16.
"We believe that Jim Gardner possesses the leadership skills, vision and experience to ensure that St. Anthony's will continue to offer the highest level of care to the people in our community," David Sindelar, chairman of St. Anthony's Board of Directors, stated in a news release.
Gardner comes to St. Anthony's with 28 years of experience in health care and hospital administration, most recently serving as president and chief executive officer at Northeast Georgia Health System Inc., Gainesville, Ga. Gardner also has held chief executive officer positions at the Wyoming Medical Center, Casper, Wyo., and for Christus Health Inc., Irving, Tex.
Gardner holds a master's degree in health administration from the Virginia Commonwealth University School of Medicine and a bachelor of science degree in finance from Virginia Commonwealth University.
He and his wife, Judy, have three sons and look forward to moving to St. Louis and becoming an integral part of St. Anthony's and the community, the release stated.
St. Anthony's is the third-largest medical center in the St. Louis area. The 767-bed facility, a level-two trauma center, offers a broad continuum of health care services and operates four urgent care centers.
In 2011, St. Anthony's completed a $90 million hospital redesign and construction project that included a four-story addition, new surgery suites and same-day surgery rooms, a state-of-the-art interventional platform and heart hospital, a new surgical intensive care unit, a new ortho-spine center, and the construction of a separate Pediatric Emergency Department managed in partnership with Cardinal Glennon Children's Medical Center.
Additionally in 2011, St. Anthony's earned the highest level of accreditation available as a Chest Pain Center, received recertification as a Primary Stroke Center and earned a three-year accreditation from the Commission on Accreditation for Rehabilitation Facilities.
"I look forward to building upon the solid accomplishments of St. Anthony's Medical Center," Gardner stated in the release. "It is clear to me that St. Anthony's has a strong commitment to meeting the health care needs of its community."