Spring fundraiser slated by local GOP club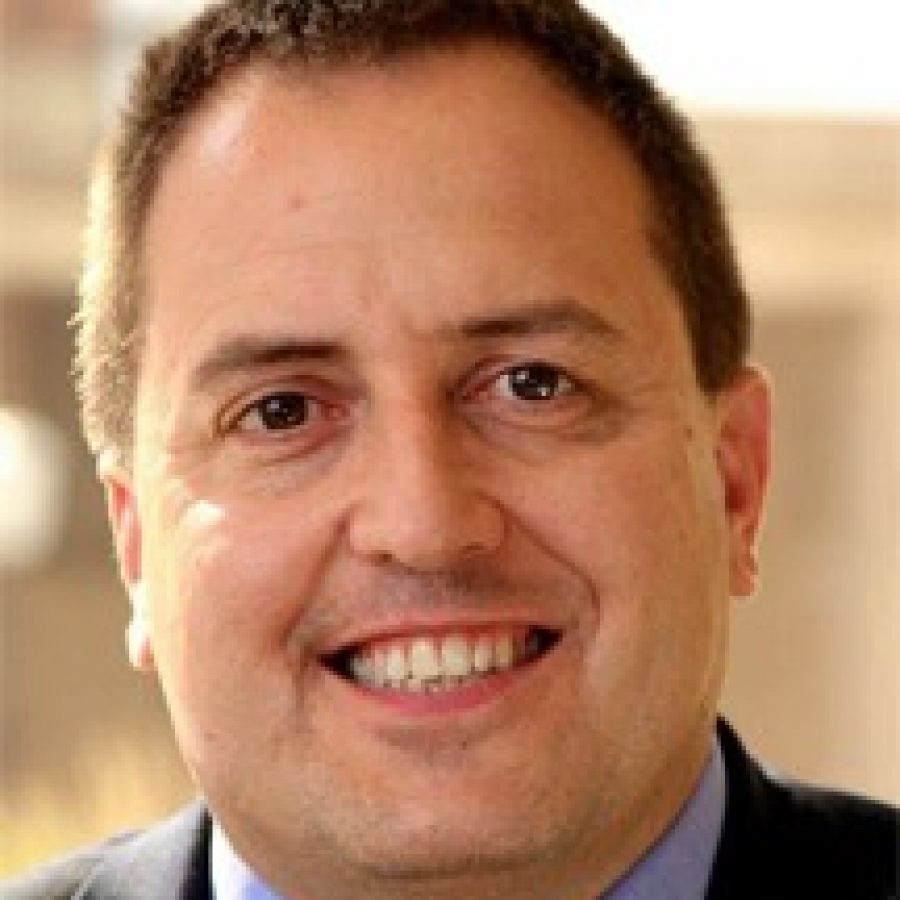 Missouri Secretary of State Jay Ashcroft will be the featured speaker at the Tesson Ferry Township Republican Club's annual spring fundraiser.
John Judd will be recognized as the 2017 Republican of the Year at the event.
Involved in GOP politics since 1980, Judd has volunteered for numerous candidates in every election cycle.
His work supported school board, municipal, fire board and community college candidates. He served on the Republican State Platform Committee in 2004.
Judd is a former Lemay Township committeeman and has been the Tesson Ferry Township committeeman since 2008.
The spring fundraiser will take place Sunday, April 23. Doors open at 5 p.m. with dinner at 6 p.m., followed by the program. The cost is $30, which includes a buffet dinner and silent auction.
Checks should be made payable to the Tesson Ferry Township Republican Club and mailed to 4769 Cactus Wren Court, St. Louis, Mo. 63128. For more information, call (314) 416-4605.