South county resident turns 105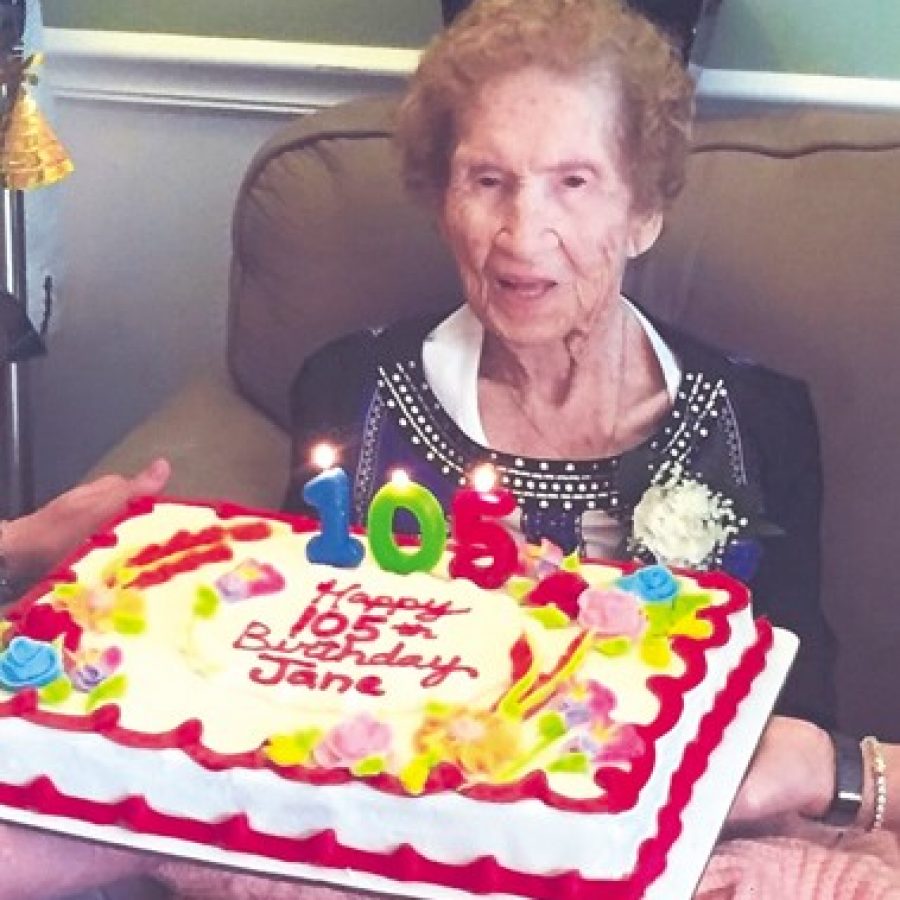 Jane Bryan observed her 105th birthday on Aug. 23 at her son's residence in Concord. Relatives and friends from throughout the Midwest joined her for the celebration.
She was born in 1910 in the territory of New Mexico, which became a state in 1912.
A former university science instructor, Jane continues with a keen mind and is a weekly attendee at Peace Lutheran Church in Lemay.