South county Marine finishes the Basic School for officers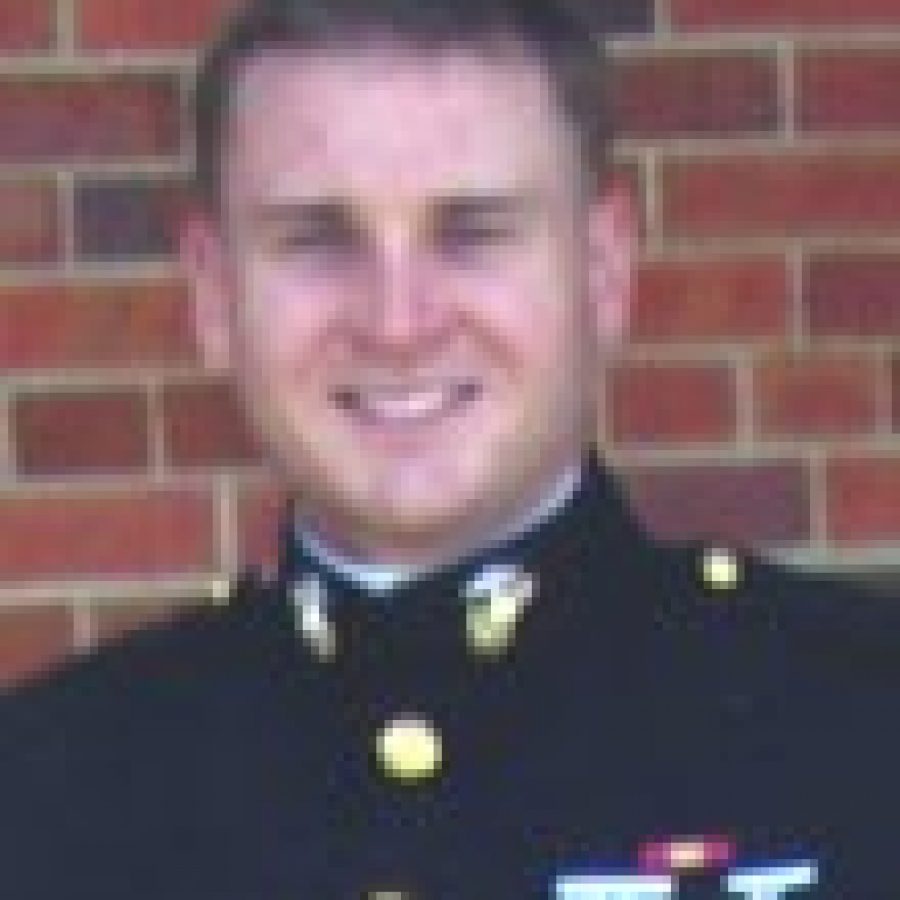 Marine Lt. Patrick F. Fitzgibbons recently completed the Basic School for officers at Quantico, Va.
He will now report to Pensacola Naval Air Station for further training as an aviator.
Fitzgibbons graduated from Mehlville Senior High School in June 2005 and Missouri University of Science and Tech-nology in Rolla in December 2010.
He is the son of Clif and Maria Fitzgibbons of south county.