South County man still active with National Guard after serving 31 years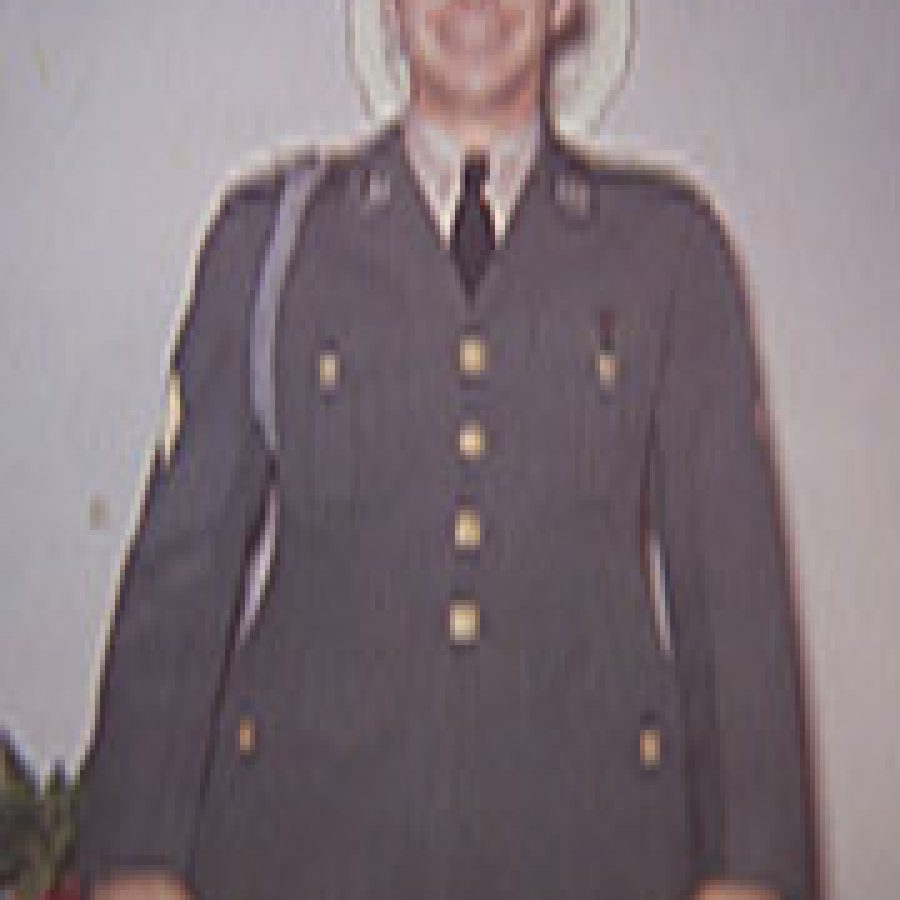 Despite having retired from the Missouri Army National Guard more than 20 years ago, Bill Leeper, of south county, is a familiar sight at the Guard's Joint Armed Forces Reserve Center at Jefferson Barracks.
Leeper, 71, serves on the Missouri National Guard Retiree Council and is a frequent visitor to the historic military post along the banks of the Mississippi River.
Just 17 when he joined the Guard in 1958, Leeper signed up for a three-year enlistment with the then St. Louis-based 138th Infantry Regiment, which eventually led to 31 years of military service.
"I began to enjoy the Guard more and more as time went on so I just stayed in," he stated in a news release. "After so many years, it wasn't worth it to leave."
Like many of today's Guardsmen, Leeper was attracted to the idea of being able to serve the state and country on a part-time basis and do it close to home. But there, he said, any similarities between the National Guard of 1958 and the Guard of today end.
"Back then the Guard was really just a reserve force," he stated. "Our weekend drills consisted of a lot of ceremonies. We did a lot of parades. We didn't do any night training. When it got dark, we stopped. If you look at today's Guard, with all the training they do and fighting in both Iraq and Afghanistan, you could put the National Guard up against any regular Army unit and they would compare quite well."
Asked if today's National Guard is more militaristic and more disciplined, Leeper quickly replied, "No question about it."
"We did have some good training in the late '50s and early '60s, but nothing like the training and equipment they have now," he stated. "The Guard is a much better fighting force now. There's a whole new mindset in the Guard with all the deployments."
In 1968, Leeper's unit was facing a deployment to Vietnam when Dr. Martin Luther King was assassinated.
"That canceled our orders because the government thought there would be riots in the streets and that they would need the National Guard," Leeper recalled.
Leeper retired from the National Guard in 1989 as a command sergeant major, but through his work on the Retiree Council he remains active, providing advice and direction on benefits for today's Guard veterans.
"In the old days there was no one to help you when you left the Guard and we didn't have the benefits they have today," Leeper stated. "So it's gratifying to be able to help these people with benefits they might not even know they have coming to them. Besides, after so many years in the National Guard it gets in your blood."
Leeper and his wife, Shirley, are the parents of three grown children.