A South County man is missing, and police have issued an endangered silver advisory to try and find him.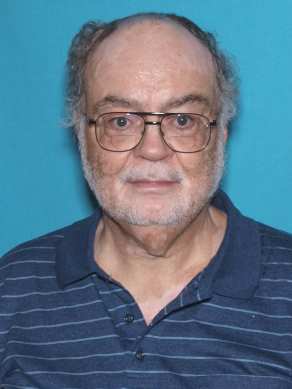 The Missouri State Highway Patrol is looking for Dennis Robert Noftsinger, 71, who was last seen at the Sylvan House at 30 Sherman Road in Lemay, 63125, at 5 p.m. Tuesday, June 8. Noftsinger walked away from Sylvan Home, traveled west toward Telegraph Road and has not returned, police said.
The St. Louis County Police Department is searching for Noftsinger.
The advisory was issued at 2:39 p.m. Wednesday, June 9.
Noftsinger has schizophrenia and bipolar disorder, which makes the situation more urgent, police said.
He is described as a white man whose height is 5 feet, 10 inches; 200 pounds; gray hair; hazel eyes; and wearing a gray golfer-style hat with a green jacket, blue shirt and light blue jeans.
Anyone who sees the missing man or has any information that would lead police to him should immediately dial 911 to contact the nearest law enforcement agency, or call the St. Louis County Police Department at 636-529-8210.