South county man, 90, recalls 40-plus years of National Guard service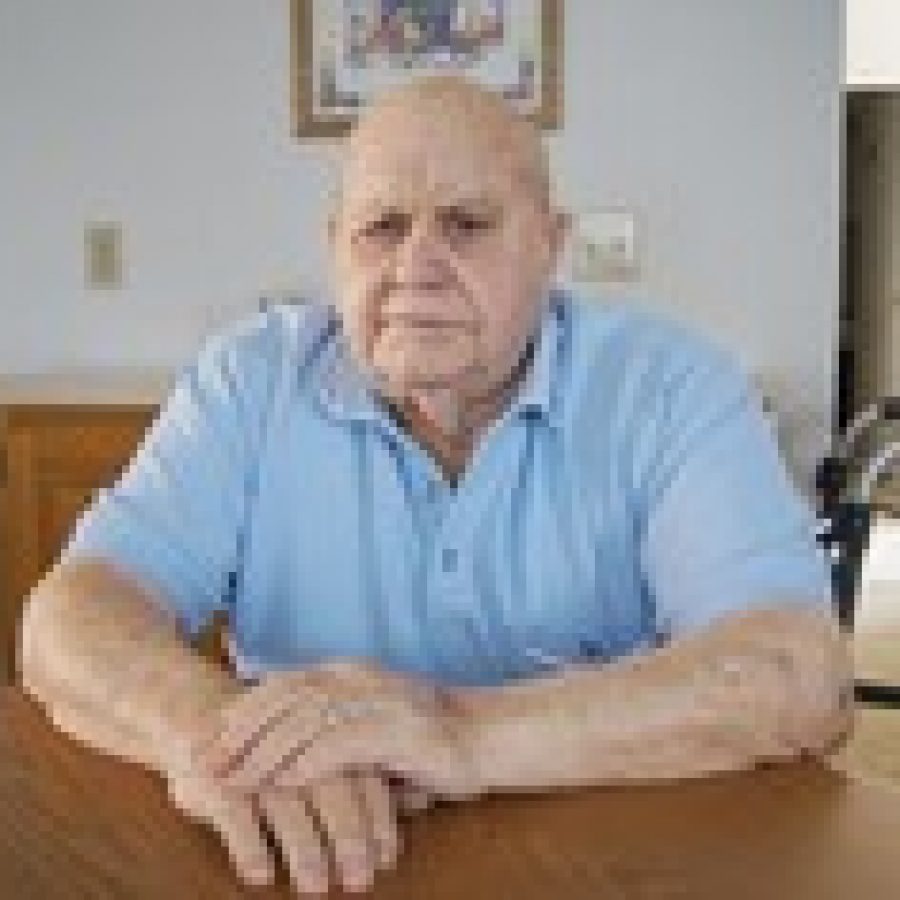 Ask Bill Yancy about his more than four decades of military service and there is no hesitation in his answer.
"I loved it," he says proudly. "I loved the Army."
Indeed, Yancy's love for the military inspired him to serve nearly 42 years in the Missouri Army National Guard, retiring as a first sergeant in March 1982. He spent his entire military career with the same unit, the then St. Louis-based 138th Infantry Regiment, now headquartered in Kansas City.
Born in Alton, Ill., in 1922, William G. Yancy admittedly lied about his age to join the Missouri National Guard on Dec. 23, 1940.
"I was only 17 at the time," he said smiling. "That caused some issues with my veteran's benefit later on, but we got it all straightened out."
Now 90, Yancy recalls fondly his National Guard service, even that in Alaska during World War II.
"When I first got sworn in, I didn't really think war was coming, but the government federalized our unit," he said. "At that time all of the states were preparing for war and Guard units were being federalized. After Pearl Harbor, a lot of those units were sent to the West Coast because the government was afraid of a (Japanese) invasion."
Just one week after the Japanese attack in Hawaii, soldiers of the 138th were boarding trains for Fort Ord, California.
"We stayed there for two weeks, and then we were sent to Fort Lewis, Wash., where we prepared to go to Alaska," Yancy said.
Four months later he and his fellow soldiers found themselves on Umnak Island, where they spent the rest of the war.
"It was a huge island and the Army worked day and night on an airstrip," Yancy said. "We must have been there about two years."
After the war, Yancy decided to stay in the National Guard and became a union window glazer, a profession he maintained for more than 20 years.
"I wound up doing more than 34 years in the National Guard after the war," Yancy said. "That's a pretty fair amount of time, but I liked the fact that you learned how to give and take orders and be disciplined in what you were supposed to do. That's why I stayed in so long."
Yancy and his wife, Joyce, live quietly in south county. He has two grown children from his first marriage and boasts five grandchildren.