Sorbellos have boy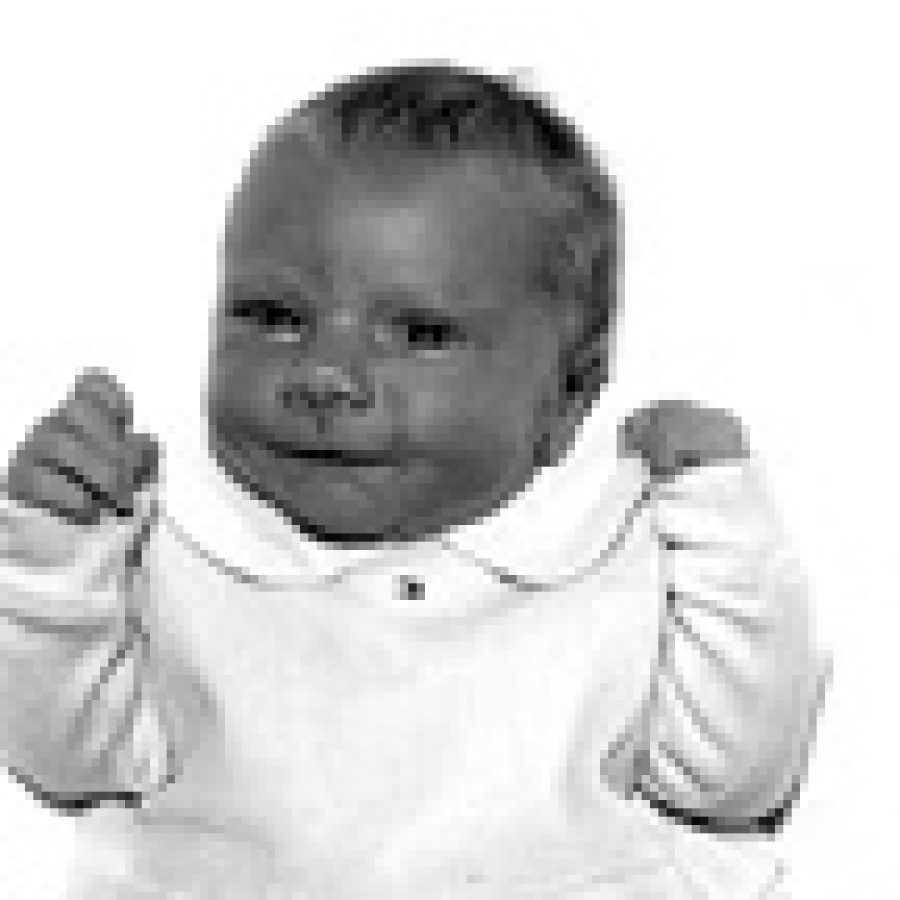 Jim and Carmen Sorbello of Crestwood announce the birth of their second child, Blake San-to, 8 pounds, 1 ounce. He was born Sept. 22 at St. John's Mercy Medical Center.
Elder child is Kiley Claire, 4.
Maternal grandparents are Sally Cobb of Webster Groves and Gary Cobb of Drumore, Pa.
Paternal grandparents are Jim and Cathie Sorbello of south county.