Sokoliks have boy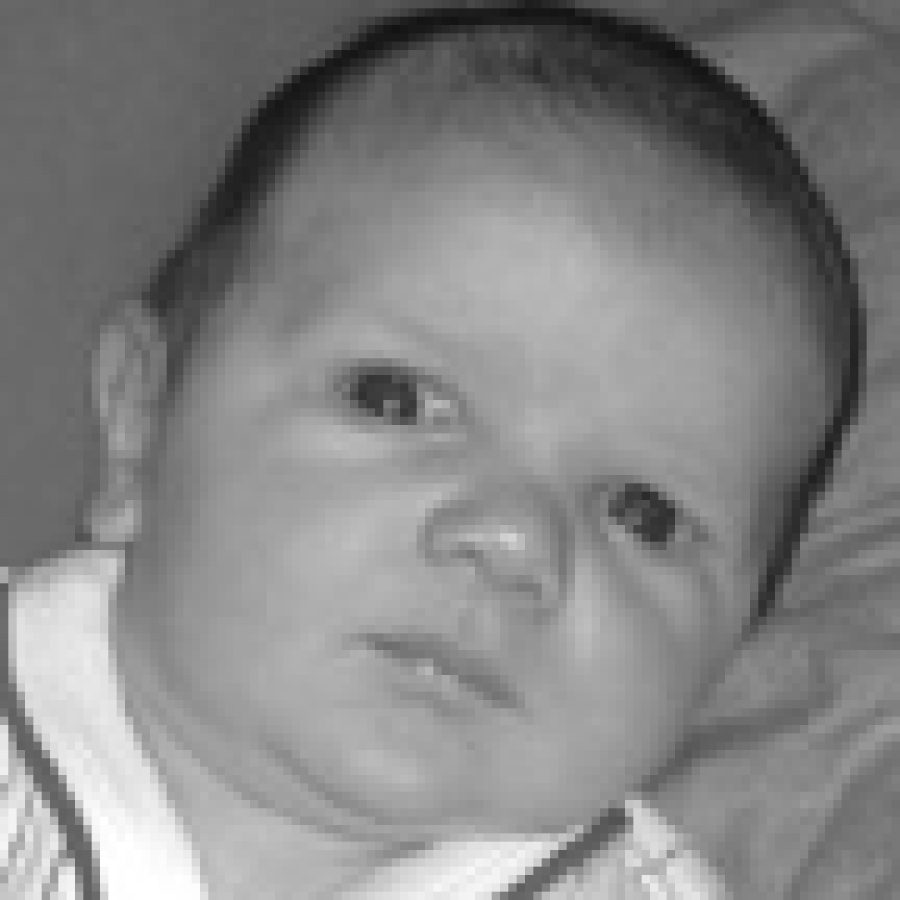 Laura and Dan Sokolik of Oakville announce the birth of their second child, Alexander, 21 inches, 8 pounds, 5 ounces. He was born March 19 at St. John's Mercy Medical Center.
Elder child is Cecilia, 9.
Maternal grandparents are Debbie and Mark Schrader of Oakville.
Paternal grandparents are Donna and Gary Sokolik of Perry.