Siegels have girl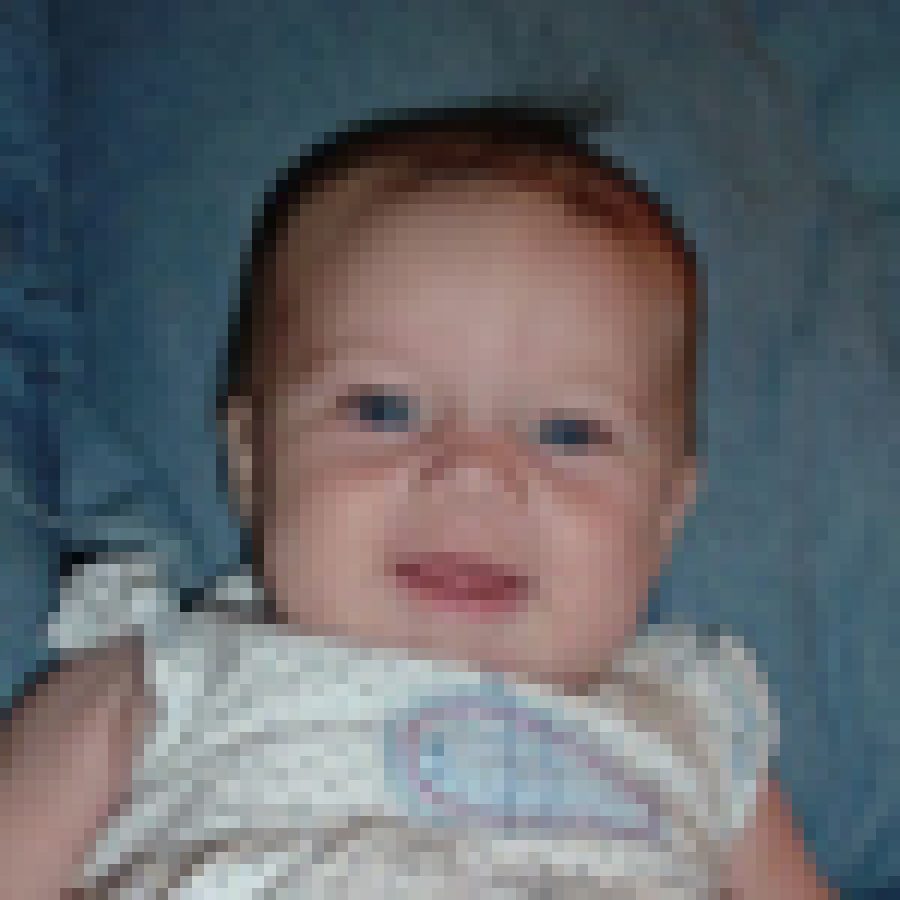 Rob and Carey Siegel of Oakville announce the birth of their second child, Riley Rae, 21 inches, 8 pounds, 10 ounces. She was born April 12 at Mis-souri Baptist Medi-cal Center.
Elder child is Grant, 2.
Maternal grandparents are Bill and Cathy Trokey of Oakville.
Paternal grandparents are Bob and Linda Siegel of Bloomsdale.