Seventh-grader to attend leadership forum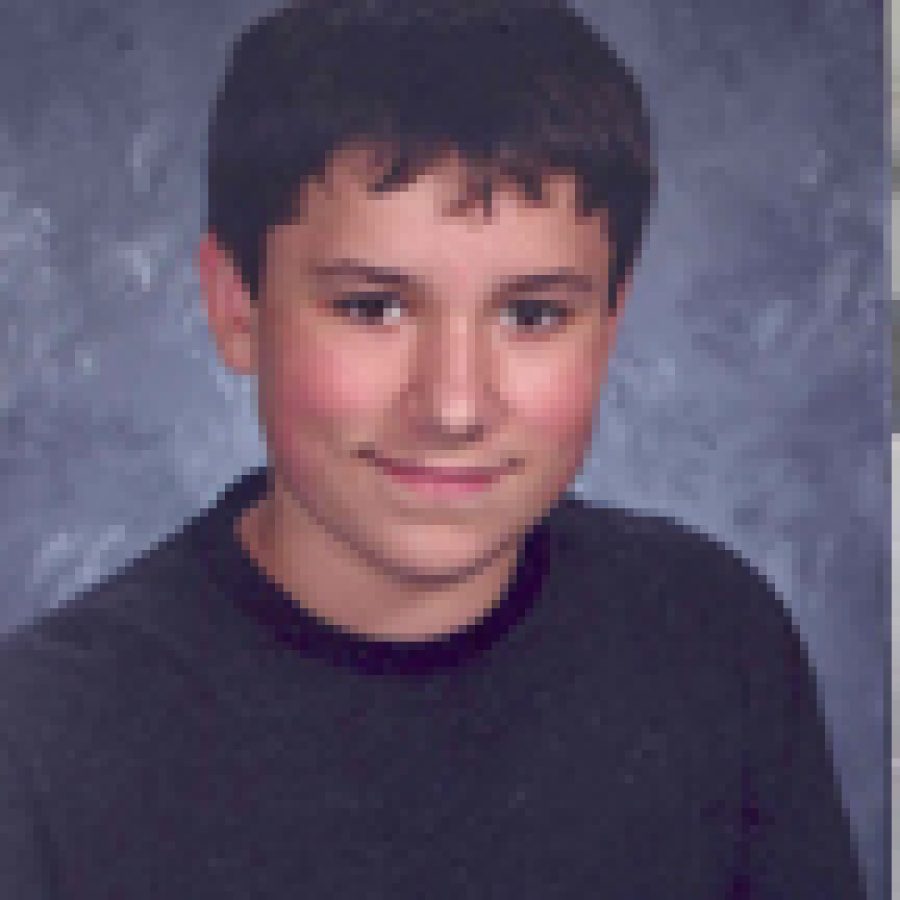 Michael Brandt, a seventh-grader at Bernard Middle School, has been accepted into the People to People World Leadership Forum that will take place from April 11 through April 17 in Washington D.C.
Brandt, 13, will tour national monuments and examine leadership during times of national challenge and prosperity.
Brandt, son of Timothy and Donna Brandt, was nominated and accepted for the honor based on outstanding scholastic merit, civic involvement and leadership potential. He will earn a high school credit during the forum.