September wedding ceremony planned by Schrader, Powers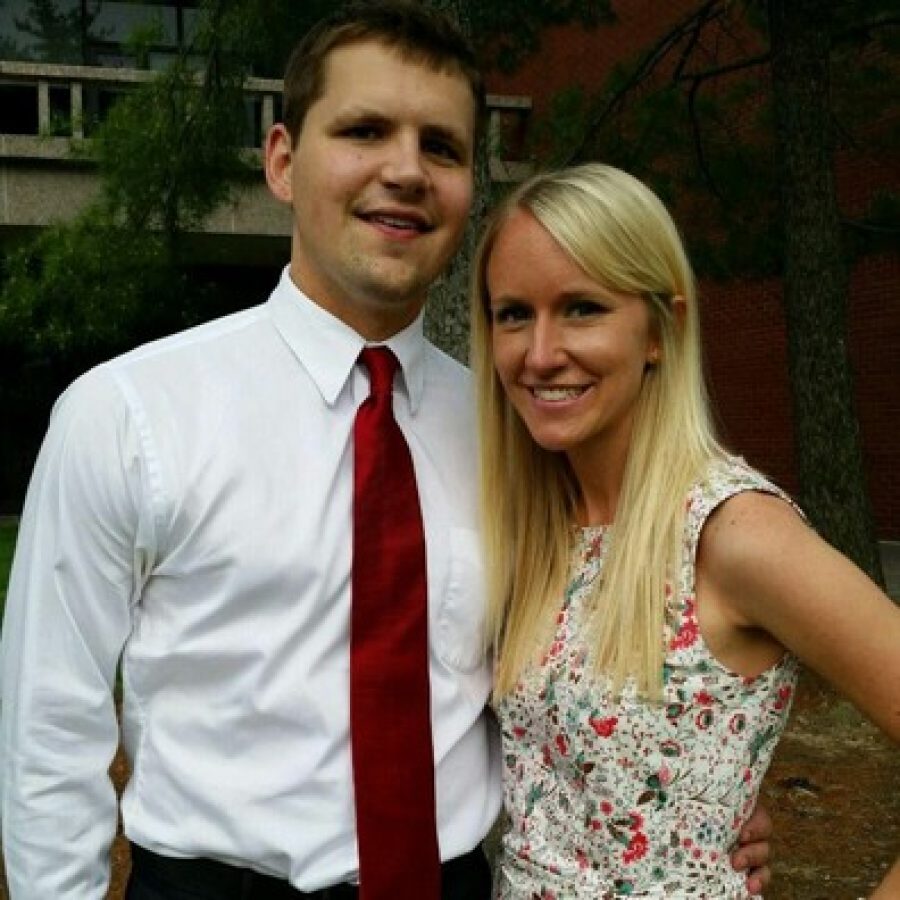 Hannah Christine Schrader, daughter of Dennis and Jan Schrader of Oakville, and Scott Bradley Powers, son of Brad and Linda Powers of Peoria, Ill., announce their engagement and forthcoming marriage.
Hannah is a graduate student in Maryville University's Family Nurse Practitioner Program and is a graduate of Southeast Missouri State University. She is employed by St. Luke's Hospital as a registered nurse.
Her fiancé, Scott, received his undergraduate degree at Southeast Missouri State University and is a 2014 graduate of Southern Illinois University-Edwardsville's School of Pharmacy. He is employed by Walgreens as a pharmacist.
The couple plan a September wedding at Church of the Reformation-Lutheran in Affton.