Seniors Home Care honored by Home Care Pulse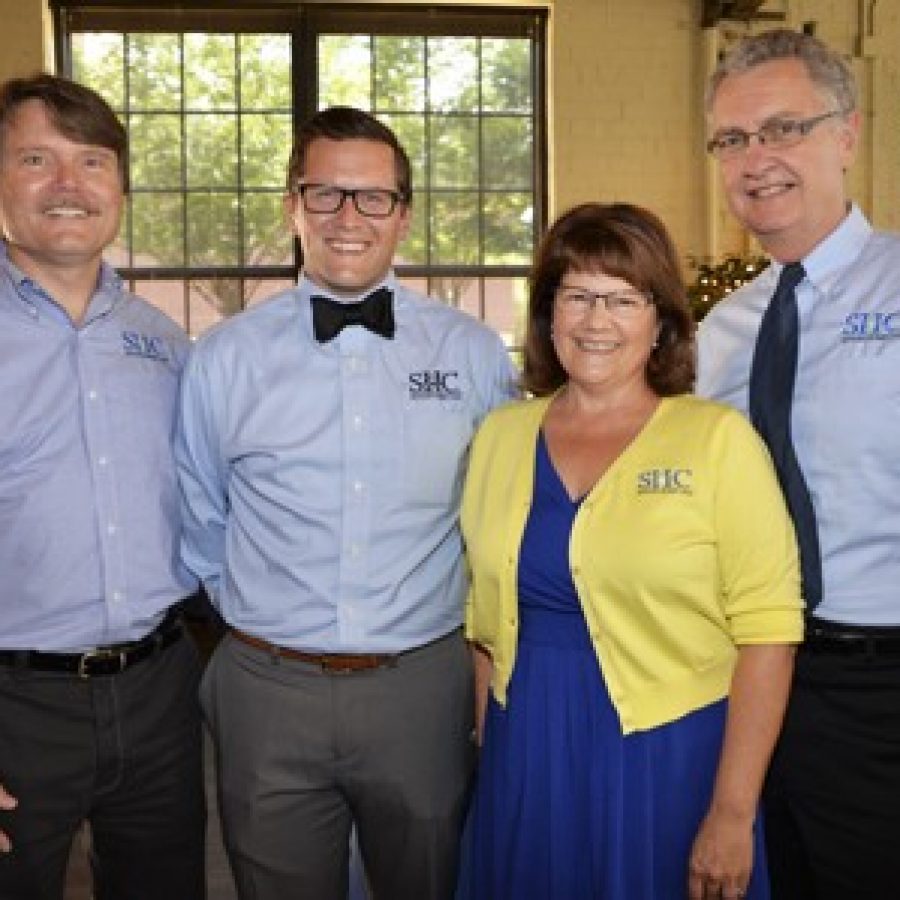 Seniors Home Care recently received the 2017 Best of Home Care — Employer of Choice Award from Home Care Pulse.
The Employer of Choice Award is granted only to the top-ranking home care providers, based on caregiver satisfaction scores gathered by Home Care Pulse, an independent satisfaction research firm for home care. Seniors Home Care is now ranked among the best employers of in-home caregivers in the region, according to a news release.
"We congratulate Seniors Home Care on earning the Best of Home Care — Employer of Choice Award," Aaron Marcum, CEO and founder of Home Care Pulse, stated in the release. "Since this award is based on employee feedback, it shows the dedication Seniors Home Care has to providing their employees with a great working experience, while ensuring clients have well-trained, compassionate caregivers."
Best of Home Care — Employer of Choice award-winning providers work with Home Care Pulse to gather feedback from their caregivers through live phone interviews each month. Because Home Care Pulse is an independent company, it is able to collect honest and unbiased feedback, the release stated.
Seniors Home Care received thes award for its outstanding performance in the following caregiver satisfaction categories: Training Received and Clear Expectations.
"Being a Best of Home Care — Employer of Choices is important to Seniors Home Care because it demonstrates our commitment to developing our employees and honoring the great work they do," stated Ryan Whittington, managing partner.