Senior pageant draws two local contestants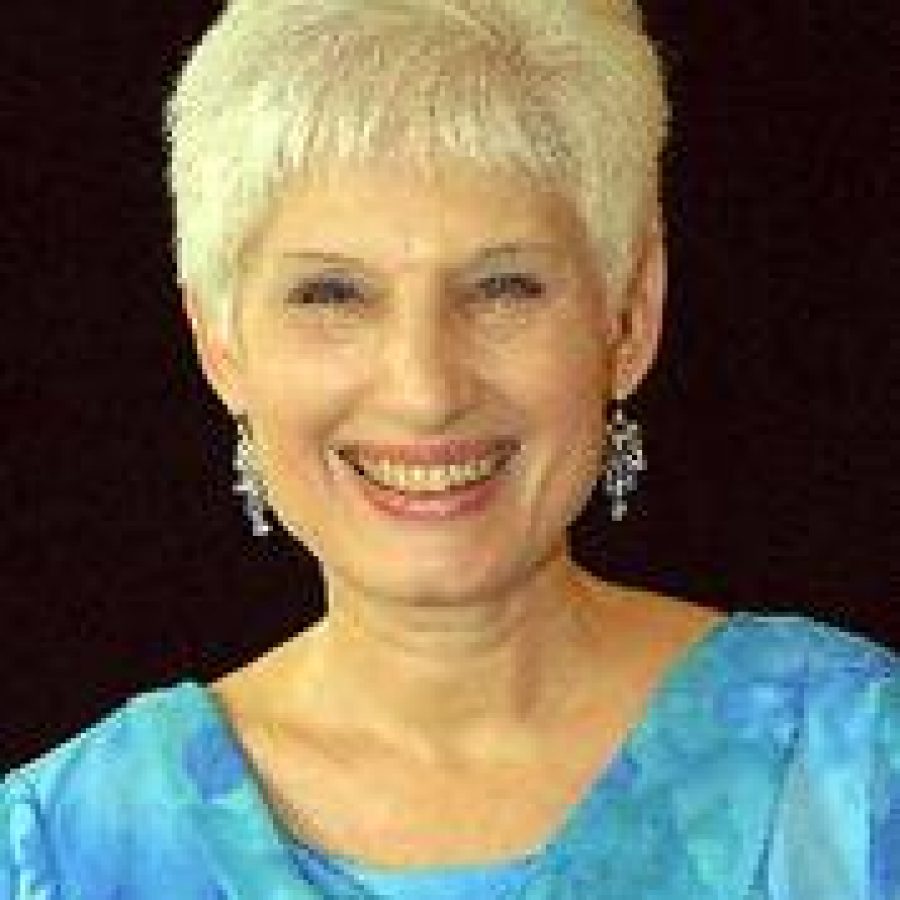 Two south county women were among the 10 participants in Saturday's Ms. Missouri Senior America Pageant at the Florissant Civic Center.
Mary Chard and Cathy Loyd, both of Concord, joined contestants from north county, west county, St. Charles, Warren County, Columbia, and Stockton in competing for the title of 2009 Ms. Missouri Senior America. The pageant took place after the Mail Call went to press.
A former specialist in early childhood education, Chard has been active as a camp and preschool director at Suson Park. She performs with the Queen of All Saints Variety Guild. Besides quilting, she makes prayer shawls and leads musical services at Bethesda Southgate in Oakville.
Affected by the MetLife takeover of General American Life Insurance, Loyd retired after 23 years. Today, she performs with St. Louis Strutters dance troupe and choreographs the annual Queen of All Saints Variety Guild, which begins rehearsals in October and continues through early May.
The pageant was a first for Chard.
"Growing up, I never missed the Miss USA pageant," she said. "I'd sit there with popcorn and watch. I never, in my wildest dreams, thought that I would be doing this."
Loyd and her husband, Don, volunteer at classic car events to collect money for U.S. troops and their families.
"I baby-sit my grandson every Friday, so there isn't much time left for anything else," Loyd said.
Chard's participation in the senior pageant can be counted as a promise kept.
"Fran Oettling was involved with the pageant two years ago," Chard recalled. "She made me promise that when I turned 60, I would participate. She reminded me of my promise several months ago."
During Saturday's pageant, Chard said she planned to sing one of her husband Ed's favorite compositions — Nat King Cole's "Orange Colored Sky."
"It's one of my husband's favorite songs," she said. "I wanted to do something fun that the audience would enjoy."
At the pageant, Loyd planned to tap dance to the Duke Ellington composition "It Don't Mean a Thing if It Ain't Got That Swing."
"I went to a couple of the pageants, but I had never been involved with anything like it," she said. "I thought it would be a different experience. I'm enjoying every minute of it."
Besides talent, the pageant has three other categories: A personal interview with judges before the pageant, poise in evening gown and 35-second philosophy of life.