Senate rejects House plan for delay before state officials can become lobbyists
House approved one-year delay after an official's term ended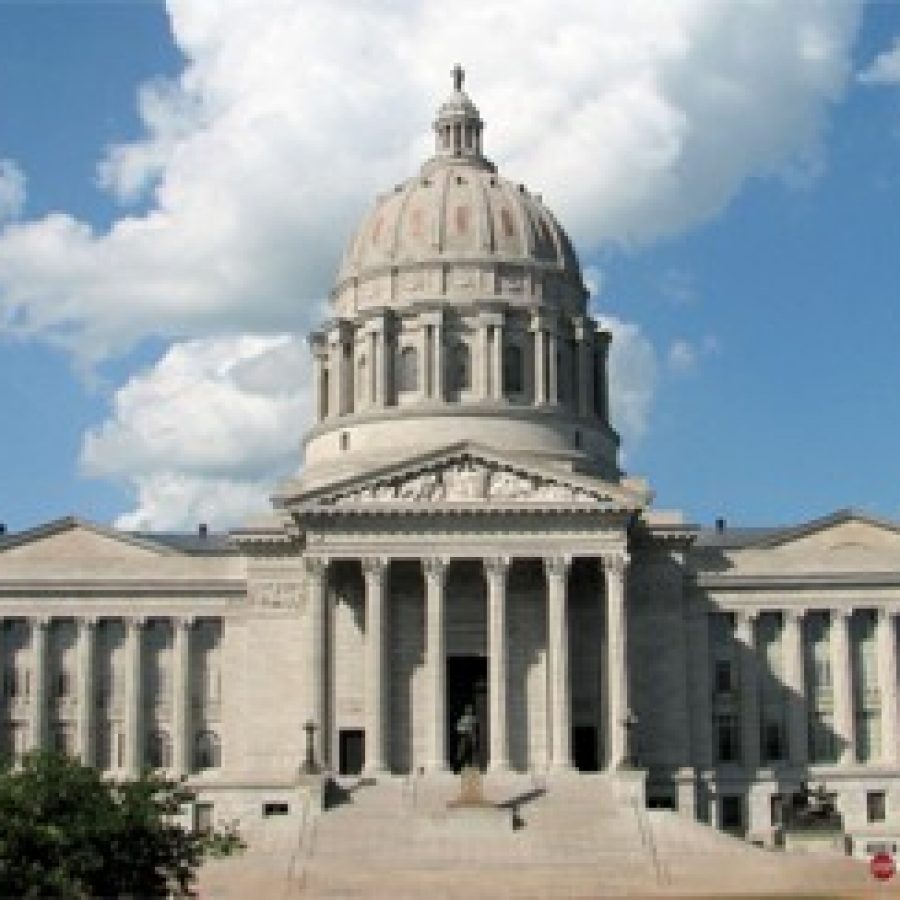 JEFFERSON CITY — The Missouri Senate stripped out of a lobbyist-restriction bill a House-passed provision to impose a one-year "cooling-off" period before an elected state official could become a lobbyist.
The Senate voted Thursday to limit the delay in registering as a lobbyist until after the official's term had ended, meaning an official that completed a term could become a lobbyist the next day.
The House-approved version would impose a one-year delay after the term expired before an official could register as a lobbyist. The restriction would cover both statewide elected state officials and legislators.
The sponsor of the Senate approach to restrict the House-passed "cooling-off" period charged that the House plan did not address a real problem.
"It's not a problem," said Sen. Dave Schatz, R-Franklin County. "It's a perception issue and we're trying to solve a perception issue that really doesn't exist."
"I do not agree on the basis of personal freedoms and liberties, restricting someone's ability to earn a living," Schatz said.
During the two-day Senate debate, several other senators complained about imposing restrictions for moving from government office to lobbying.
"Hocus pocus" was the term used by Sen. Bob Dixon, R-Springfield.
"Not one of the ethics, so-called ethics bills on the calendar — the list of bills before the Senate — will solve or address any of the things that occurred in this building last year, or last — no, this week," Dixon said, comparing the unexplained resignation of a House member one day before the Senate's action to the resignations of two legislators last year after allegations of inappropriate behavior with female college interns.
Dixon was the only Senate member to vote against passage of the bill.
The measure now goes back to the House for review of the Senate changes.