Selzers have girl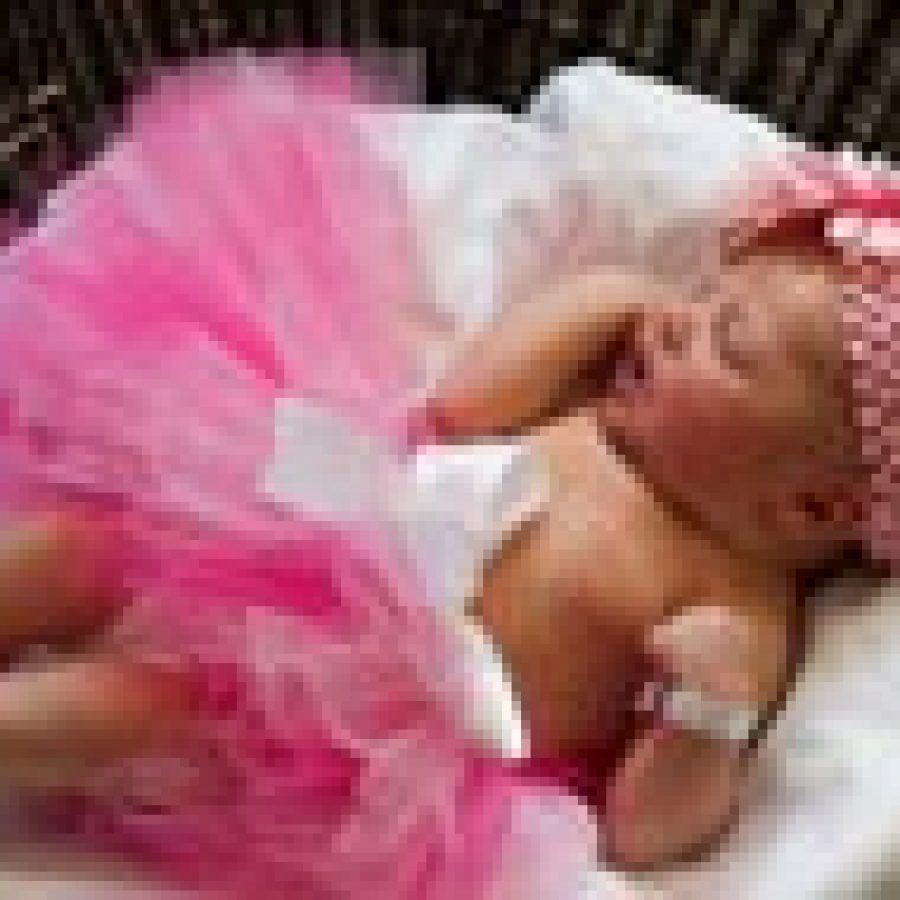 Amy and Bryan Selzer of Oakville announce the birth of their second child, Evelyn Christine, 20.25 inches, 7 pounds, 9 ounces. She was born June 26 at Mercy Hos-pital St. Louis.
Elder child is Owen, 2.
Maternal grandparents are Denny and Mary Rees of Mehlville.
Paternal grandmother is Barb Selzer of Lee's Summit.