Second Crestwood woman wins lottery in six months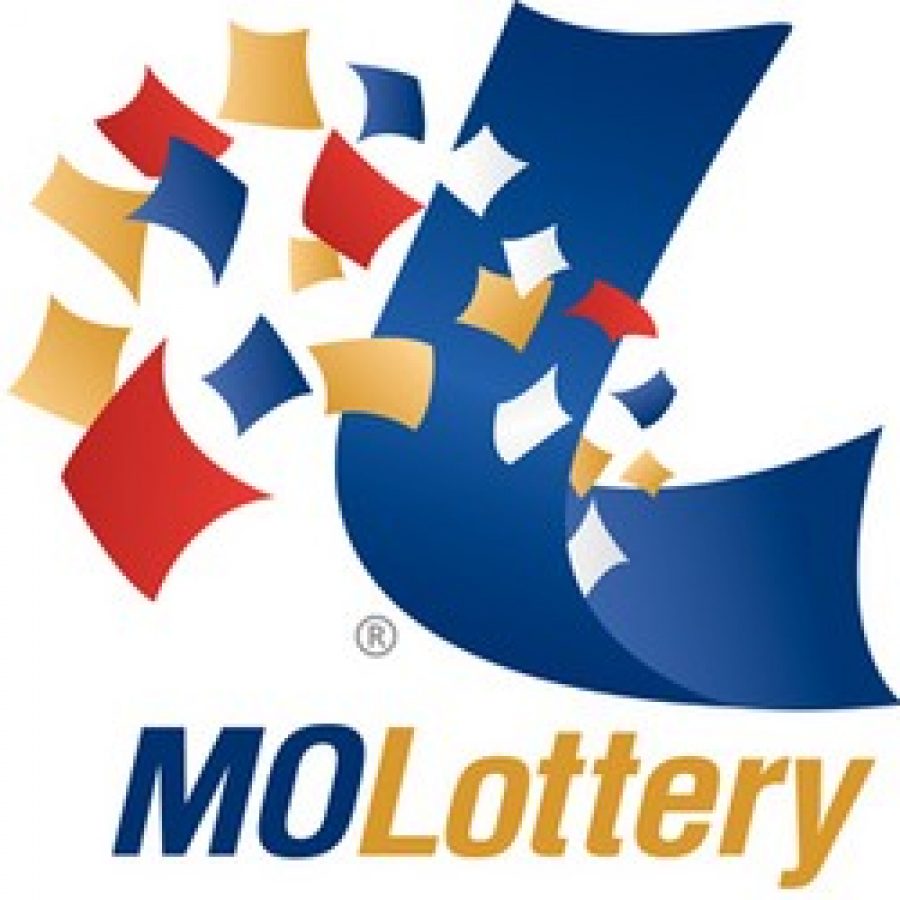 A Crestwood woman won $50,000 playing Powerball earlier this month, becoming the second woman to win the lottery in the city in the last six months.
Lisa Cummings of Crestwood scored her winning ticket at On the Run, 9950 Big Bend Blvd. for the March 1 Powerball drawing, according to a news release from the Missouri Lottery. The winning numbers were 10, 16, 40, 52 and 55, and the Powerball was 17.
Another Crestwood resident, Sandra Oppland, won $690,000 playing the Show Me Cash Jackpot in the Missouri Lottery Sept. 22. She bought her winning ticket at the Crestwood Circle K, 9931 Watson Road.
At the time, Oppland made headlines because she didn't realize that she had won nearly $700,000 — both she and the Circle K cashier who was checking her ticket thought she had won just $690.
"I checked my ticket using the scan machine, and it said, 'Please see the cashier,'" Oppland said in a news release. "At first we both thought I had only won $690, which I was excited about. Then we looked again, and it said $690,000."
Stunned by her winnings, Oppland immediately drove to her sister's house roughly a block away from the gas station.
"I don't really remember that drive," she said. "I just couldn't believe it."
After visiting with her sister, Oppland decided to make a copy of the ticket and put the original ticket in a safety deposit box. She then headed to see her husband, who was in the hospital at the time.
"I showed him the copy of the ticket," said Oppland. "First, he smiled at me, and then he started crying."
Once Oppland's husband got out of the hospital, the two started making plans on what to do with their winnings, including a new car and a trip this spring.
"My husband told me, 'You can pick out the car, and I'll pick out the vacation,'" she said. Oppland bought her winning ticket in September, but it wasn't until a few weeks later, Oct. 11, when she came to the regional St. Louis office to claim her winnings.