Scott and Melissa Crooks have girl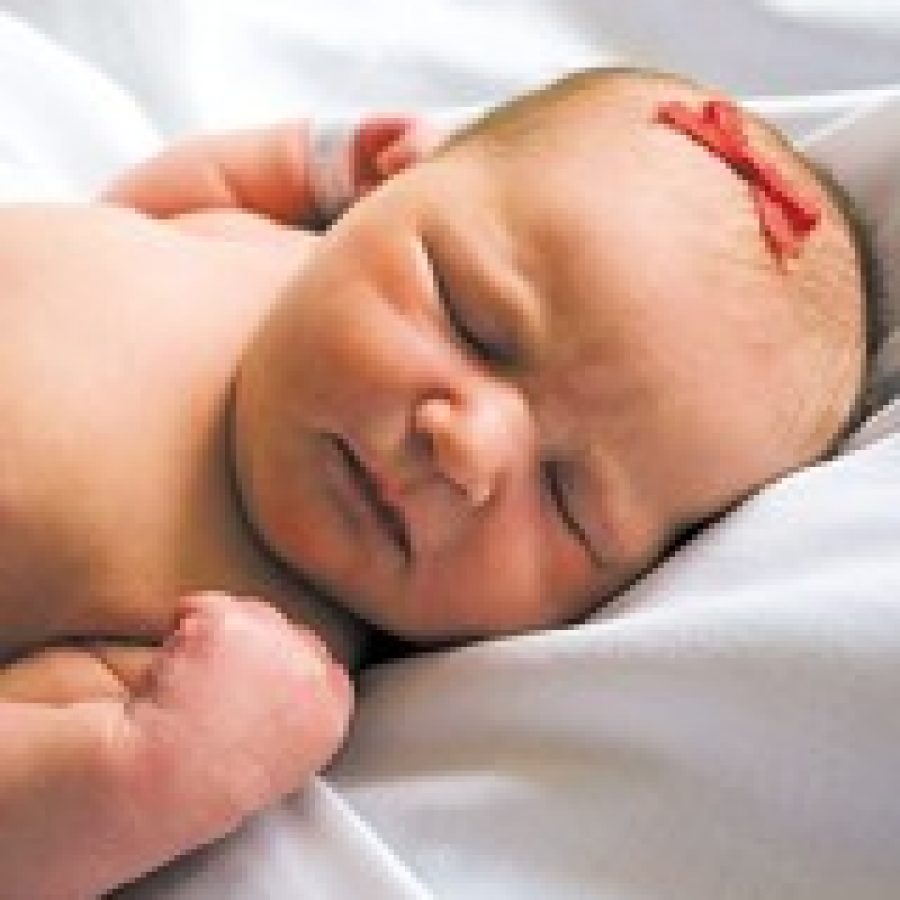 Scott and Melissa Crooks of Oakville announce the birth of their second child, Margo, 21 inches, 9 pounds. She was born May 8 at St. Luke's Hospital.
Elder child is Dean, 3.
Maternal grandparents are Marc and Marie Stolaruk of Oakland, Mich.
Paternal grandparents are Doug and Tina Crooks of Canada and Nigel and Linda Thomas of Huntsville, Ala.