School board pays tribute to Fowler's contributions
'Call the Tune' by Mike Anthony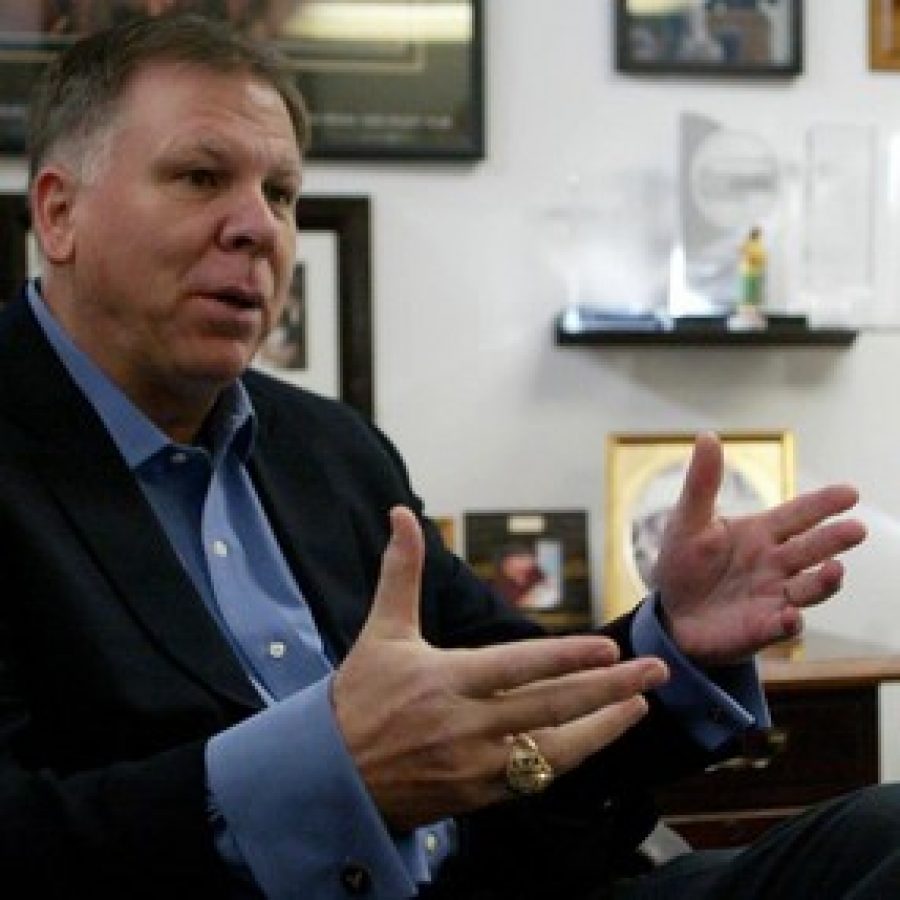 Mehlville school board members paid tribute to one of the district's biggest supporters last week by naming their meeting room the Daniel S. Fowler Board of Education Room.
What a fitting tribute to the legacy of a man who has dedicated nearly 27 years of his life as a district and community volunteer.
Fowler served three terms on the Mehlville Board of Education from 1989 through 1998. For six of those years, he held officer positions, including president in 1992 and 1997.
During both of his terms as president, Mehlville was successful in obtaining voter approval of ballot measures — a $29.5 million bond issue in 1992 and a 33-cent tax-rate increase in 1998.
After serving nine years on the board, many would have returned to private life. But not Fowler.
Less than two years after stepping down from the board, he chaired a public-engagement process that focused on Mehlville's facility needs.
The process ultimately led the board to place a 49-cent tax-rate increase on the November 2000 ballot. Voter approval of the measure financed a roughly $68.4 million bond issue that funded improvements at nearly every district building, construction of a new Oakville Elementary School and the building of Bernard Middle School and the John Cary Early Childhood Education Center.
Yet Fowler still wasn't done with Mehlville. In 2007, he co-chaired another community-engagement effort that resulted in voter approval in November 2008 of a tax-transfer measure designed to stabilize the district's finances.
Fowler then resigned his co-chairman's post — effective Jan. 1, 2009 — so a new generation of parents could step up and move the district forward. But he left the door open to returning if he was needed.
Earlier this year, the call came and Fowler returned to assist parents with the passage of what become Proposition R, a 49-cent tax-rate increase that voters approved earlier this month by a nearly 73-percent margin.
Prop R's impact cannot be overstated, as it will help the district to begin to fund its long-range strategic plan.
On many occasions, Fowler has said, "Our legacy will be defined by how well we raise and educate our children."
Looking back on his life, we believe Fowler can take great satisfaction that he has been instrumental in providing the best possible opportunities for Mehlville's children.