Schlemmers have boy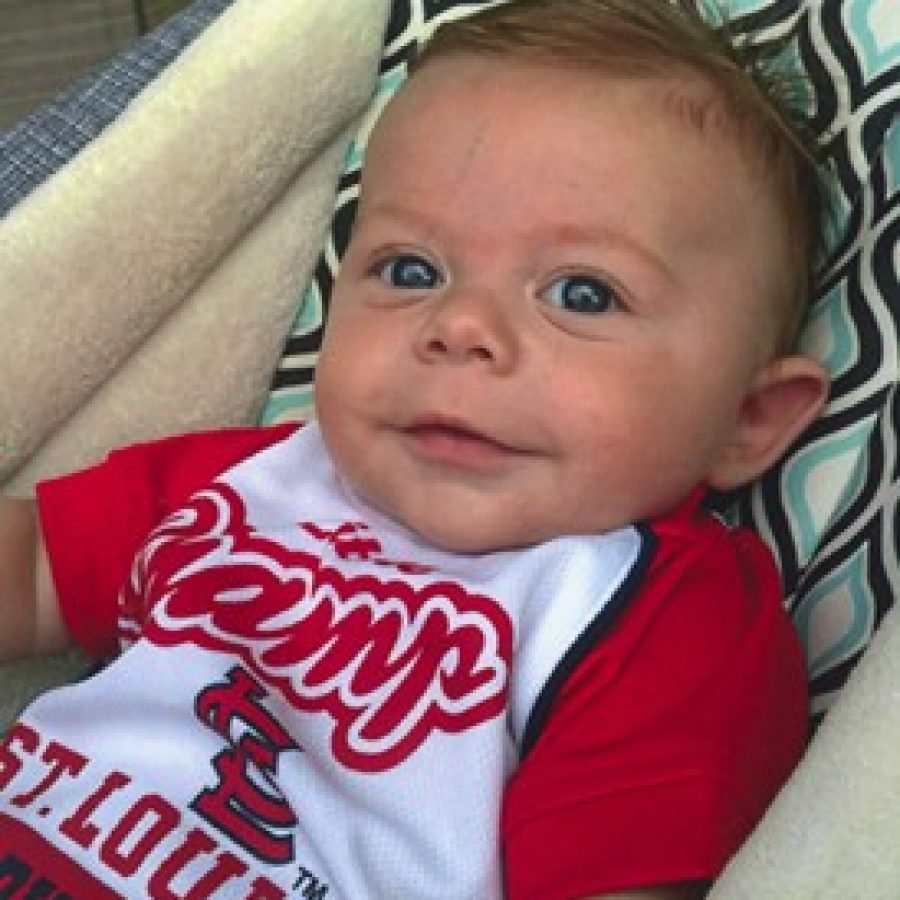 Nicki and Matt Schlemmer of Arnold announce the birth of their first child, Kaleb B. Schlemmer, 19¼ inches, 6 pounds, 13 ounces. He was born April 12 at Mercy Hospital St. Louis.
Maternal grandparents are Donna and Paul Bulus of St. Louis.
Paternal grandparents are Mike and Lee (deceased) Schlemmer of Valmeyer, Ill.
Great-grandparents are Joan and Chuck Yeargain of Bridgeton.
News of your happy event can be submitted online by visiting the Call's website at
. Announcements also can be emailed to births@callnewspapers.com.