Schackmanns have boy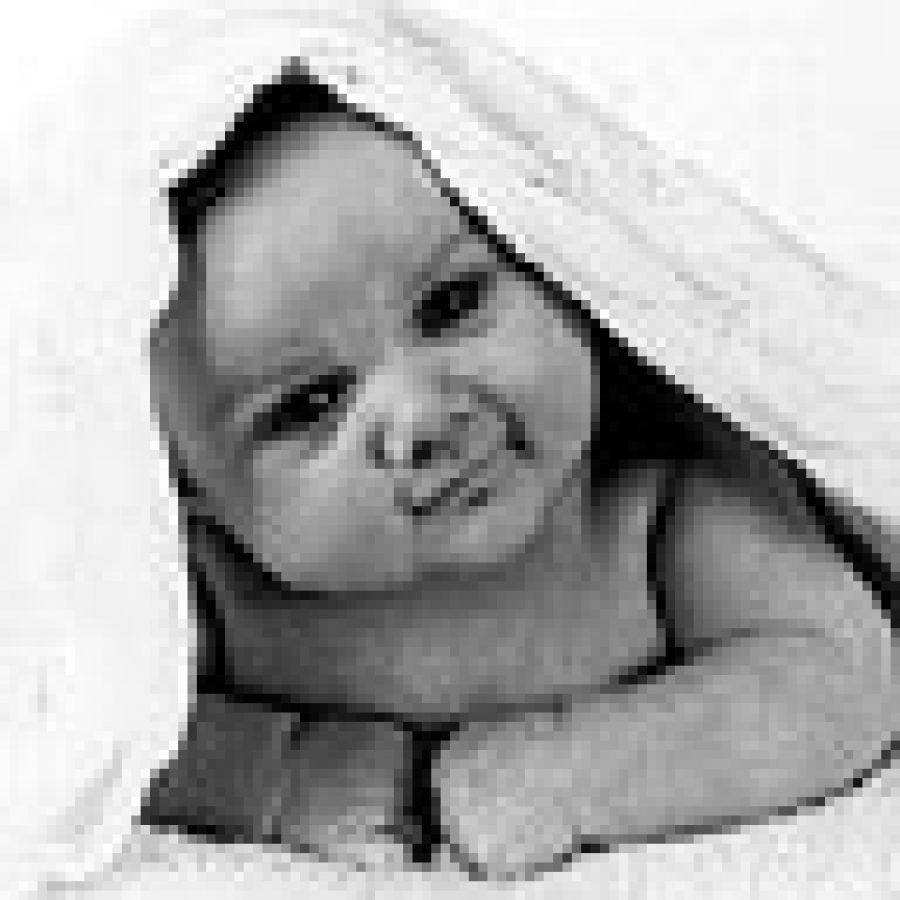 Keith and Brandy Schackmann of Festus announce the birth of their first child, Kyle Joseph, 22 inches, 7 pounds, 3 ounces. He was born June 26 at St. John's Mercy Medical Center.
Maternal grandparents are Lynn Siebert of Festus, Allen and Nancy Siebert of Festus, and Jerry and Rosie Helms of Eureka Springs, Ark.
Paternal grandmother is Helen Schackmann of Pevely.