Sappington student takes second place in NFL Punt, Pass and Kick national competition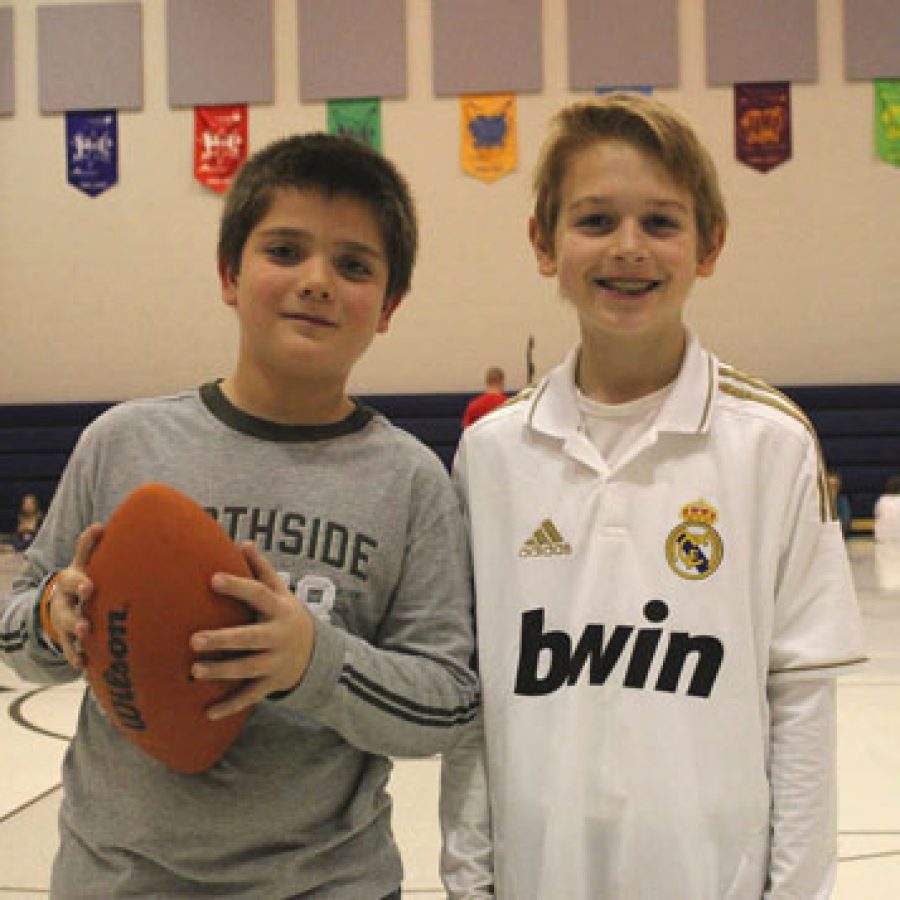 Sappington Elementary School third-grader Nathan Cobb is a soccer player by nature, but his exceptional scores in football accuracy and distance helped him earn a second-place finish in his age group at the NFL Punt, Pass and Kick National Finals.
The finals took place Jan. 14 in Baltimore during the weekend of the AFC Divisional Playoff Game.
Nathan was one of 40 young athletes nationwide who qualified to compete at the national level. His qualifying score was ranked No. 1 in the country for the boys' 8-9 age group, according to a news release.
"I've been coming to the gym and practicing every day," stated Nathan, who gave up recess time to perfect his football skills.
Nathan got involved with Punt, Pass and Kick during physical education class at school. After placing first in his age group at the school and sectional levels this fall, he progressed to the regional competition at the Edward Jones Dome on Thanksgiving weekend and scored first in that competition as well.
"Nathan's throw improved 40 feet from the sectional meet," stated his mother, Jill Cobb. "He plays soccer, so he's really good at kicking, but at school during recess he always practices his football skills in the gym. After school, if he can be outside playing, he'll be outside. We don't have to get him to practice … it's just what he wants to do."
Throughout the process, Nathan's parents have encouraged him to go, have fun and try his best. Sappington has participated in Punt, Pass and Kick for 15 years. For the past three years, the school has sent students to the regional competition, but Nathan is the first to compete nationally.