Sappington House offers cool sounds, chilly treats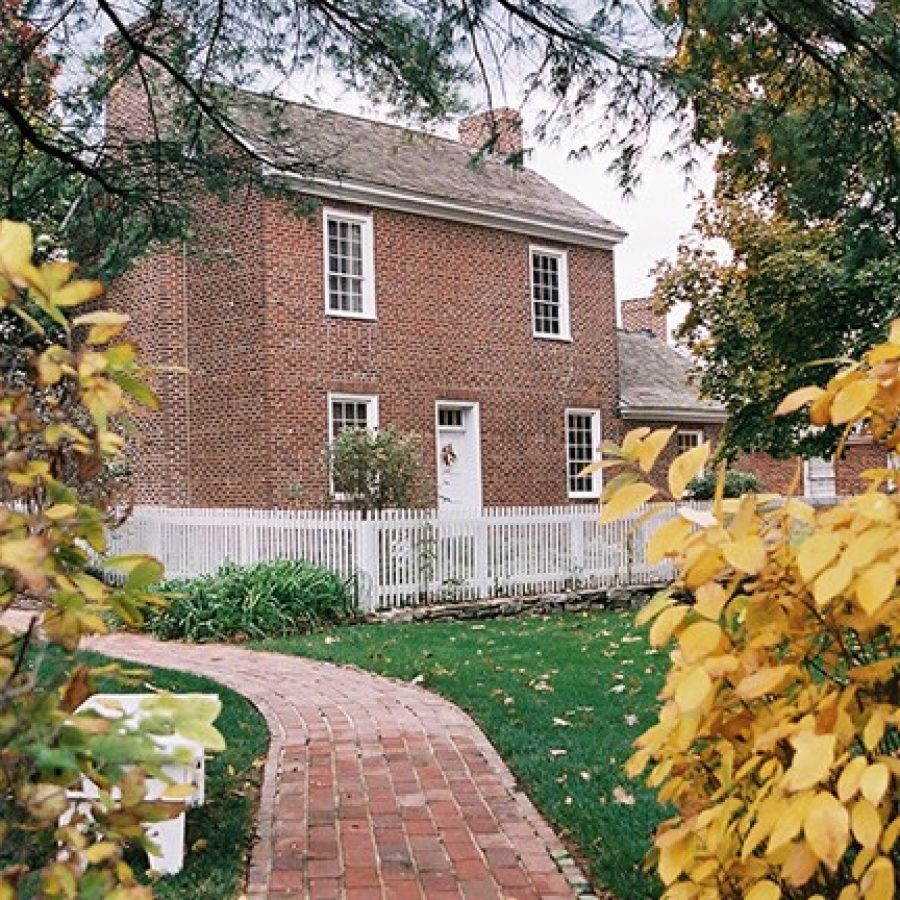 The Sappington House, 1015 S. Sappington Road, will sponsor an outdoor big-band concert and ice cream social from 7 to 10 p.m. Saturday, June 25.
The Gateway City Big Band, a 17-piece band with two vocalists, will perform swing and recent musical styles. A Ronnie's Rocky Mountain cone, the chilly favorite of the Muny, will be included in the ticket price, according to a news release.
Advance tickets cost $20 for adults and $1 for children under 12 years old.
Ticket outlets include the Sappington House Museum, The Barn restaurant, Loft Gift Shop and the Community Center.
Tickets at the gate will cost $25 and $1.
Chairs will be available for the first 130 attendees. Late arrivals should bring lawn chairs or blankets, the release stated.
Free parking will be across the street at Crestwood Elementary School and nearby to the south in overflow parking off Reco Avenue.
Sappington House was built in 1808, and is now a museum on the National Register of Historic Places. Complimentary tours of the museum will be conducted during the evening. Proceeds will support the ongoing preservation of the Sappington House.
Call (314) 822-8171 for more information.