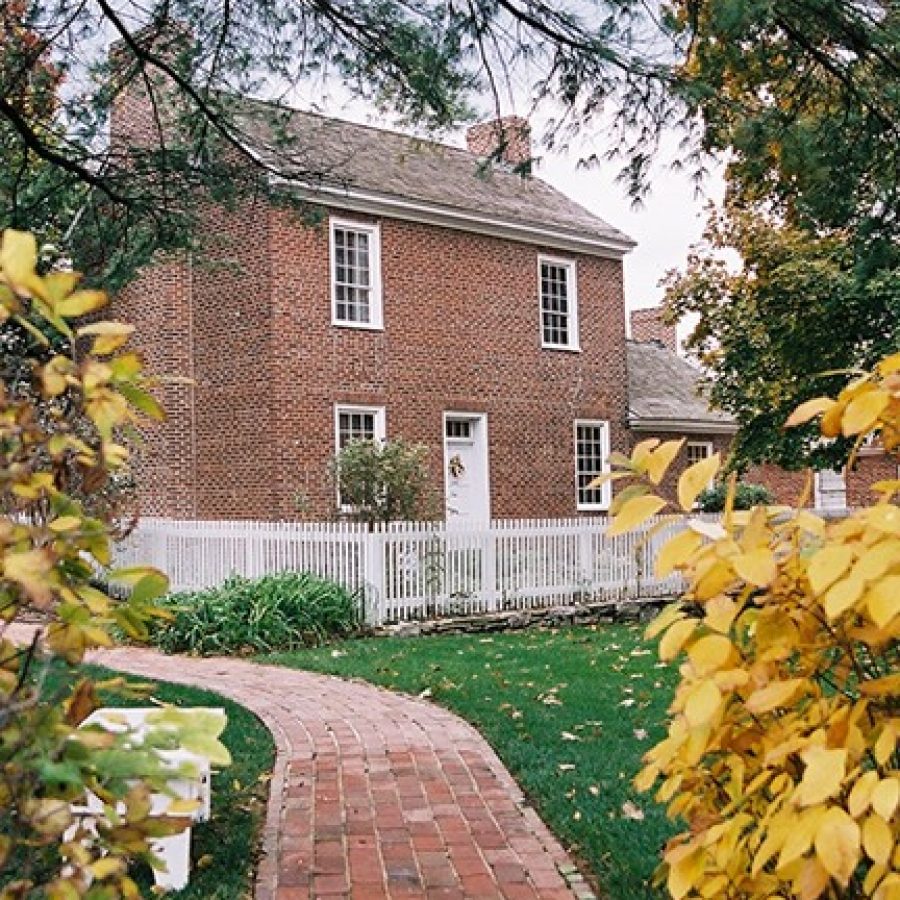 The Historic Thomas Sappington House,  1015 Sappington Road, 63126, is hosting its first "Swirl and Sip" wine tasting next weekend.
History and wine lovers are invited to the event, which will be held in The Barn restaurant on the Thomas Sappington House grounds on Saturday, Nov. 4 from 4 to 6 p.m., the Sappington House said in a press release.
Darlene Strupp, a Sappington descendant and one of St. Louis's first families, will be serving wine crafted at the Old Farm Winery in Catawissa, Missouri.
The Barn will provide charcuterie and chocolate to complement the wine flavors.
Admission is $15 for adults at the door.
Wine will be available for purchase, with 10% of the proceeds going to the 1816 Joseph Sappington Log Cabin preservation project. The Sappington House Foundation is fundraising $300,000 to relocate and repurpose the cabin. The logs are currently being stored at a lumberyard in southeast Missouri.
Joseph Sappington was a cousin to Thomas Sappington.