Outdoor October Sappington House concert will raise funds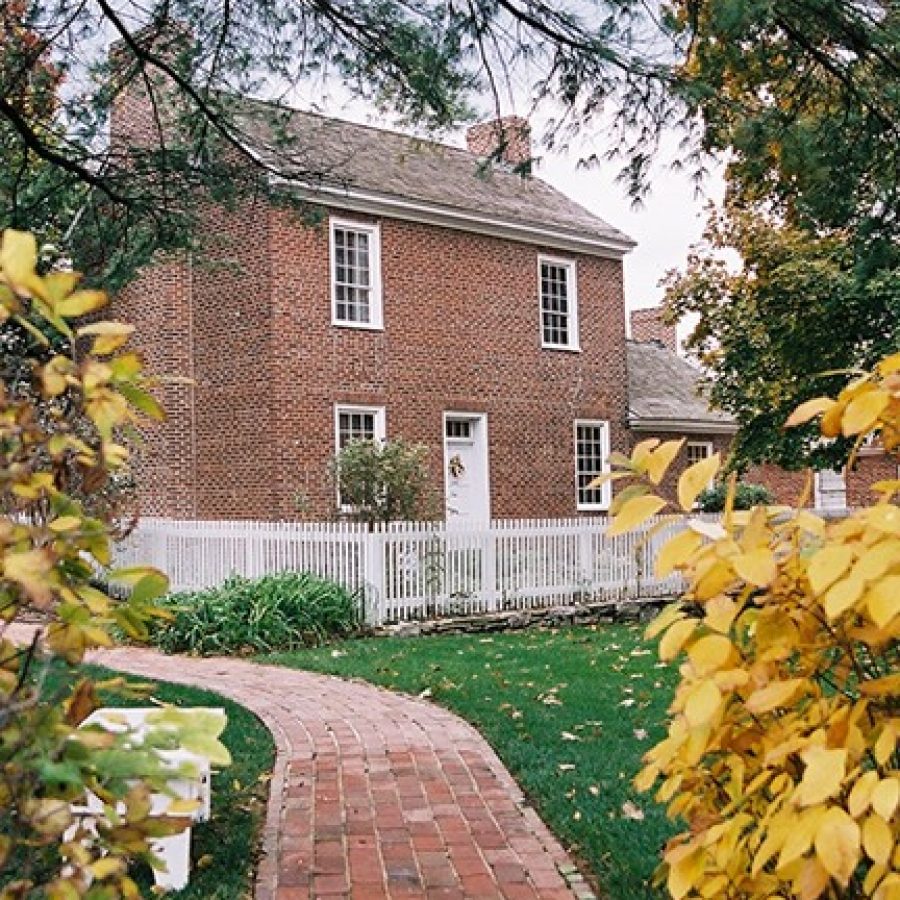 The Sappington House in Crestwood will host a fundraising concert this weekend.
The outdoor October concert will raise funds to preserve St. Louis County's oldest brick home, Historic Sappington House at 1015 S. Sappington Road, 63126.
"Even though Historic Sappington House was built only four years after the waterway launch of Lewis and Clark's Corps of Discovery, nearby Route 66 takes us down other roads to the refrains of Latin fusion and classic rock music," the Sappington House said in a news release. "We are connecting time and memories for two outdoor, October concerts to raise funds to preserve St. Louis County's oldest brick home."
The Skylark Brothers will perform from 4 to 7 p.m. Saturday, Oct. 17. The classic rock concert will showcase music from the 1960s and 1970s. The first concert was held last weekend.
Gate tickets are $20 per adult, children under 12 free. For this concert, the admission will include one complimentary drink and raffle ticket for silent auction items.
The Barn restaurant on site will be offering food and drink for sale during the concert.
Bring your own lawn chairs. Parking is available at Crestwood Elementary School and in the overflow lot off Reco Avenue.
Contact the Sappington House at 314-822-8171 for more information.