Sappington-Concord history is reprinted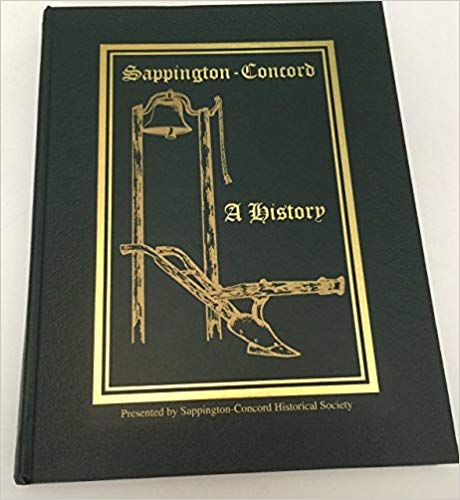 The Sappington-Concord Historical Society has had such demand for the local history book "Sappington-Concord, A History" that the original has been scanned and reprinted and is now available for sale.
Most households in the neighborhood already own copies of the forest green, yearbook-sized book "Sappington-Concord, A History," the society said in a news release.
But by popular request the society has opted to work with No-Waste Publishing.
The original 1999 publication has been scanned and reprinted in its entirety.
Packed with information and photos about the local area, founding families and history of the Sappington-Concord area, copies will be available for purchase for $35 at the vendor fair at St. Johns UCC of Mehlville at Lindbergh Boulevard and Interstate 55 on Saturday, Nov. 10, from 9 a.m. to 2 p.m.
Copies will also be available at the Loft Gift Shop at The Barn at Sappington House, open each day except Monday 11 a.m. to 2 p.m.
For more information, visit http://www.schs.ws/schs2/ or contact the group by email at sappingtonconcordhs@gmail.com.