Samuels have girl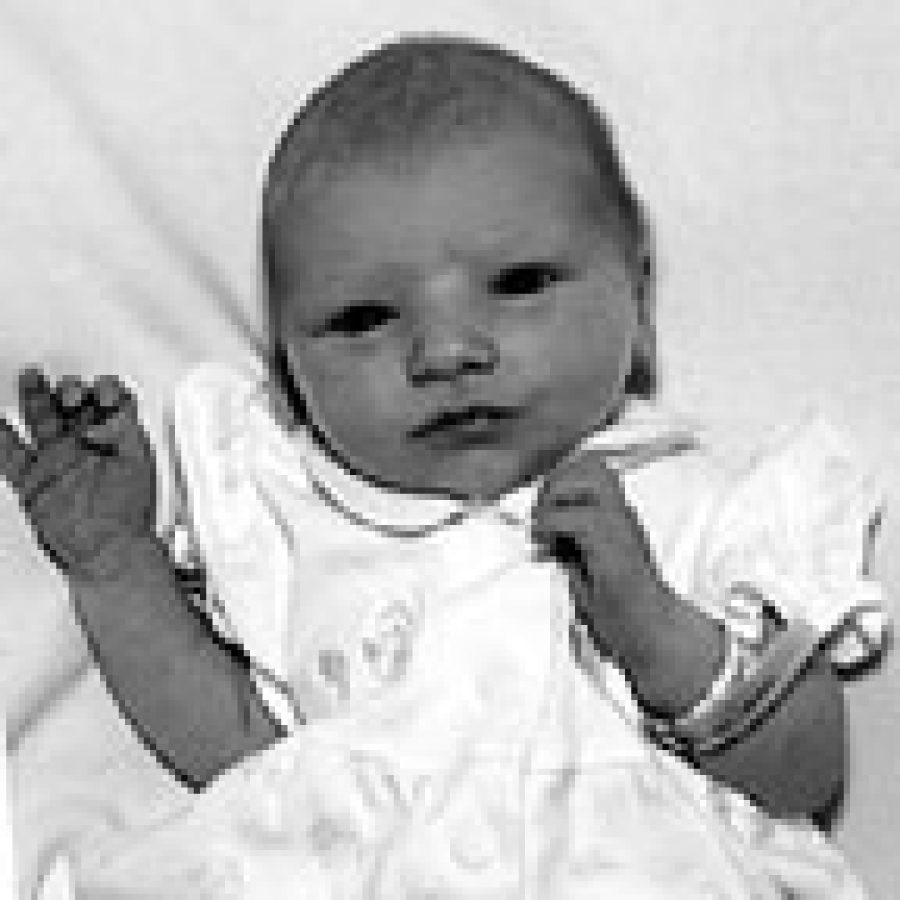 Keith and Barbara Samuels of Lemay announce the birth of their second child, Jessica Marie, 20 inches, 6 pounds, 11 ounces. She was born July 23 at St. Anthony's Medical Center.
Elder child is Kelly, 20 months.
Maternal grandparents are Edward Buscher of Oakville and the late Patricia Buscher.
Paternal grandparents are David and Teresa Samuels of south county.