Ruths have boy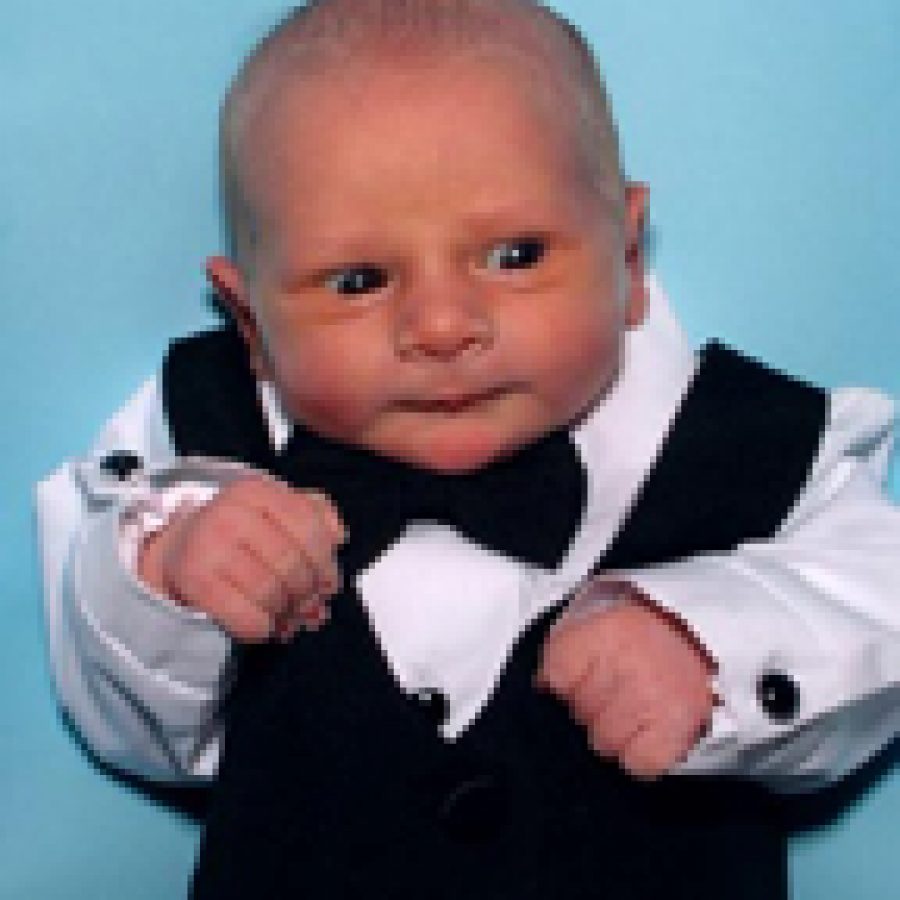 Jason and Suzi Ruth of Mehlville announce the birth of their first child, Aiden Maxwell, 20½ inches, 7 pounds, 4 ounces. He was born March 22 at St. John's Mercy Medi-cal Center.
Maternal grandparents are Joan Eichenberger of Oakville and Ron and Sue Eichenberger of Festus.
Maternal great-grandparents are Joe and Dorothy Reinhold of Mehlville and Agnes Eichenberger of Ferguson.
Paternal grandmother is the late Barbara Ruth.