Rudoff named to vacant Lindbergh school board seat
Lenz vacated seat after appointment to State Board of Education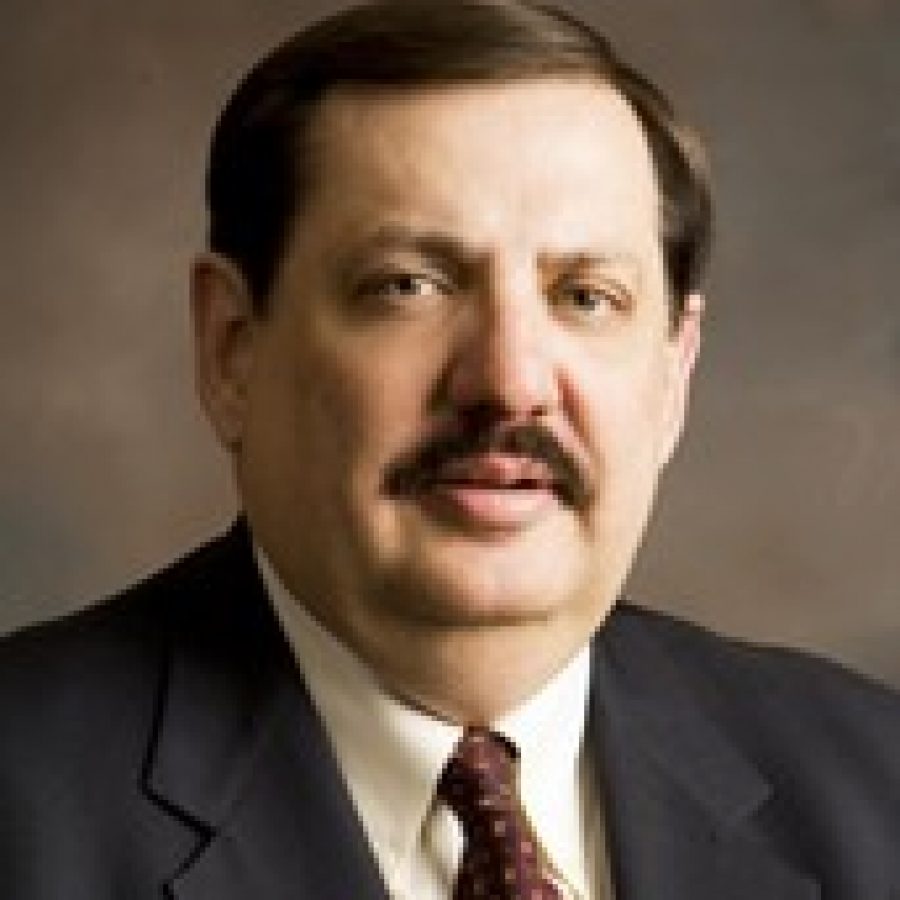 Former board member Mark Rudoff was selected Monday night by the Lindbergh Board of Education to fill a seat vacated by former President Vic Lenz.
Board members voted 4-2 to select Rudoff to fill the seat. Board Treasurer Kara Gotsch and board member Kate Holloway were opposed.
The board voted after interviewing Rudoff and two other candidates — Cindy McDaniel and Gary Ujka.
Lenz resigned from the board after he was appointed to the Missouri State Board of Education in June by Gov. Jay Nixon. State Board of Education members are not permitted to serve a local school district board term concurrently.
Lenz, who had served on the Lindbergh Board of Education since 2004, was re-elected in April to a three-year term.
McDaniel, the owner of recruiting company Professional Staffing of St. Louis, ran unsuccessfully for the board in the April election.
Ujka, who announces home football games for the Lindbergh High School Flyers, is a retired Rockwood School District teacher, administrator and assistant principal.
Rudoff served 13 years on the Lindbergh board before stepping down in 2012. He is associate vice president, Western Trial Division Field Operations, for the Nationwide Mutual Insurance Co.
Rudoff will serve until next April, when four seats will be up for election.
Besides the remaining two years of Lenz's term, three-year seats currently held by board President Kathleen Kienstra, board Vice President Don Bee and board member Vicki Englund are up for election.