Rogers Middle School teachers awarded $15,000 for touch-pad technology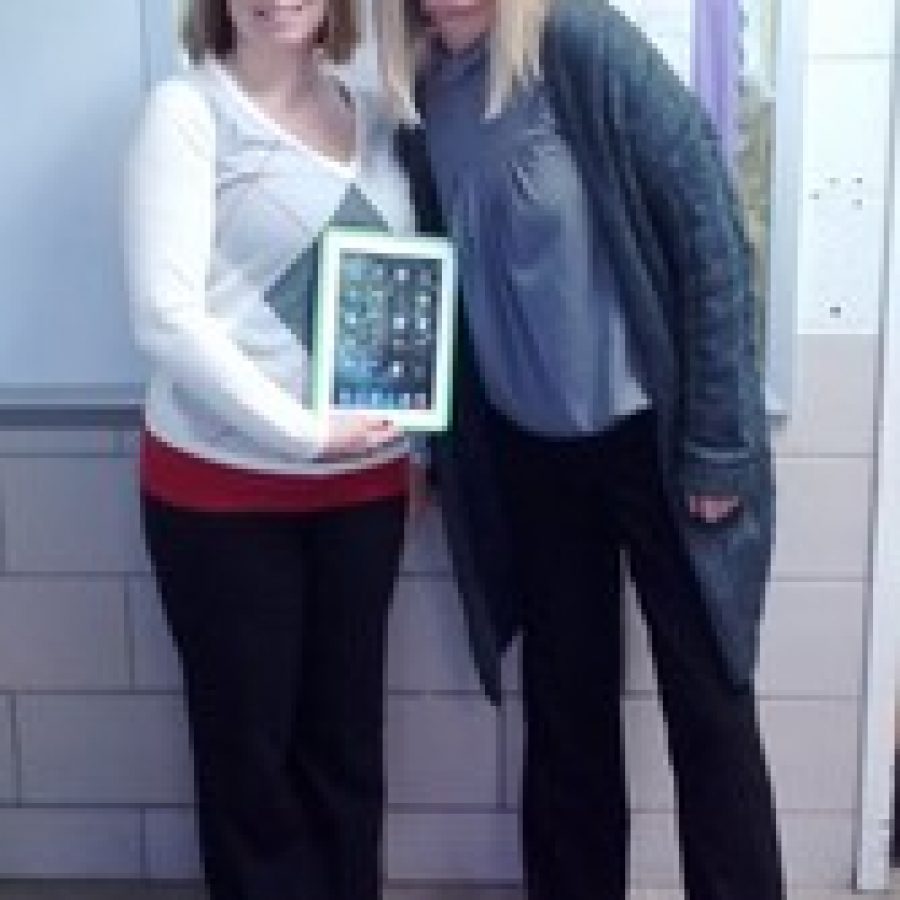 Two eighth-grade teachers at Rogers Middle School have been awarded a grant by the Innovative Technology Education Fund, or ITEF, providing $15,000 toward teaching with touch-pad technology.
Jennifer Pointer, eighth-grade communication arts and science teacher, and Jennifer Roach, eighth-grade social studies and math teacher, plan to purchase Apple iPads, apps and accessories for their classrooms. This grant will provide one iPad per two students in their classrooms and will allow students access to hands-on technology, helping them to become more proficient in grade-level expectations for communication arts, math, science and social studies.
ITEF supports leading-edge ideas and models that positively impact student learning and support classroom educators by focusing on:
• Student Achievement — Students reach new levels of educational success with the integration of technology to support a strong technology based curriculum.
• Mobile/Extended Learning — Using technology to extend and enhance learning outside of the traditional classroom.
• Technology Skill Development — Projects that support students and teachers in developing the skills and knowledge needed to function in and contribute to a technology-rich society.