Rimkuses have boy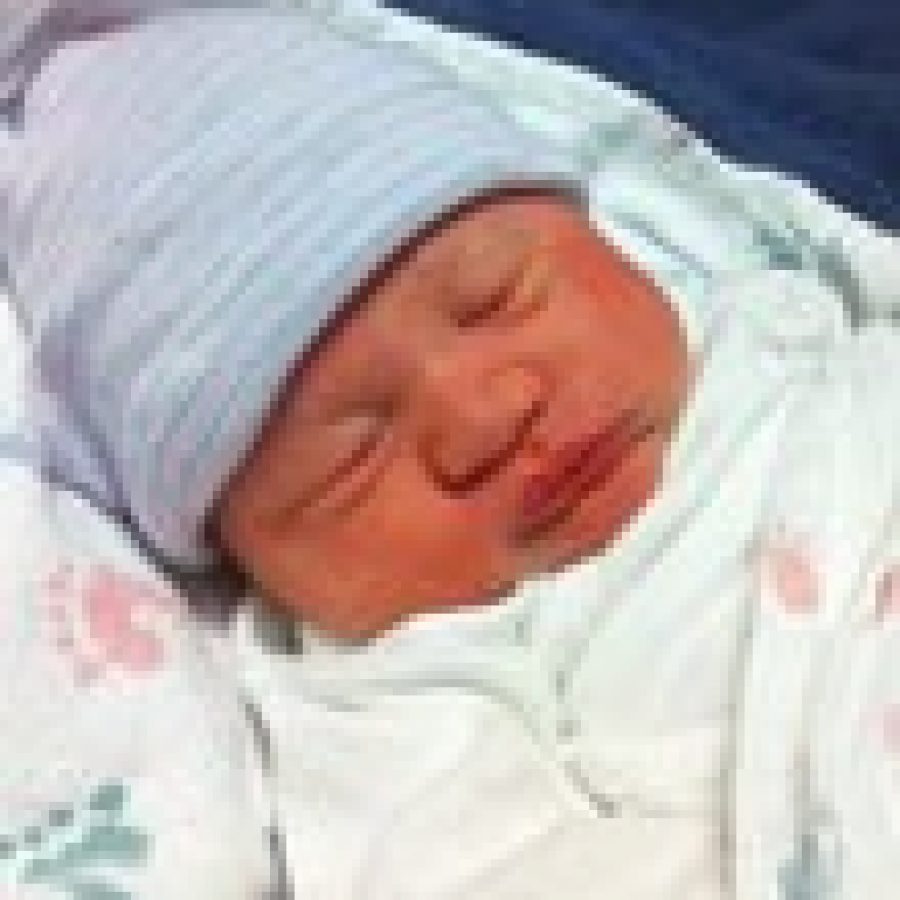 Nick and Heather Rimkus of Sunset Hills announce the birth of their first child, Lincoln Joseph, 21 inches, 7 pounds, 5 ounces. He was born Sept. 21 at Mercy Hospital St. Louis.
Maternal grandmother is Carole Prince of Oakville.
Paternal grandparents are Stan and Donna Rimkus of Oakville.