Ridder's leadership places Mehlville on path to success
'Call the Tune' by Mike Anthony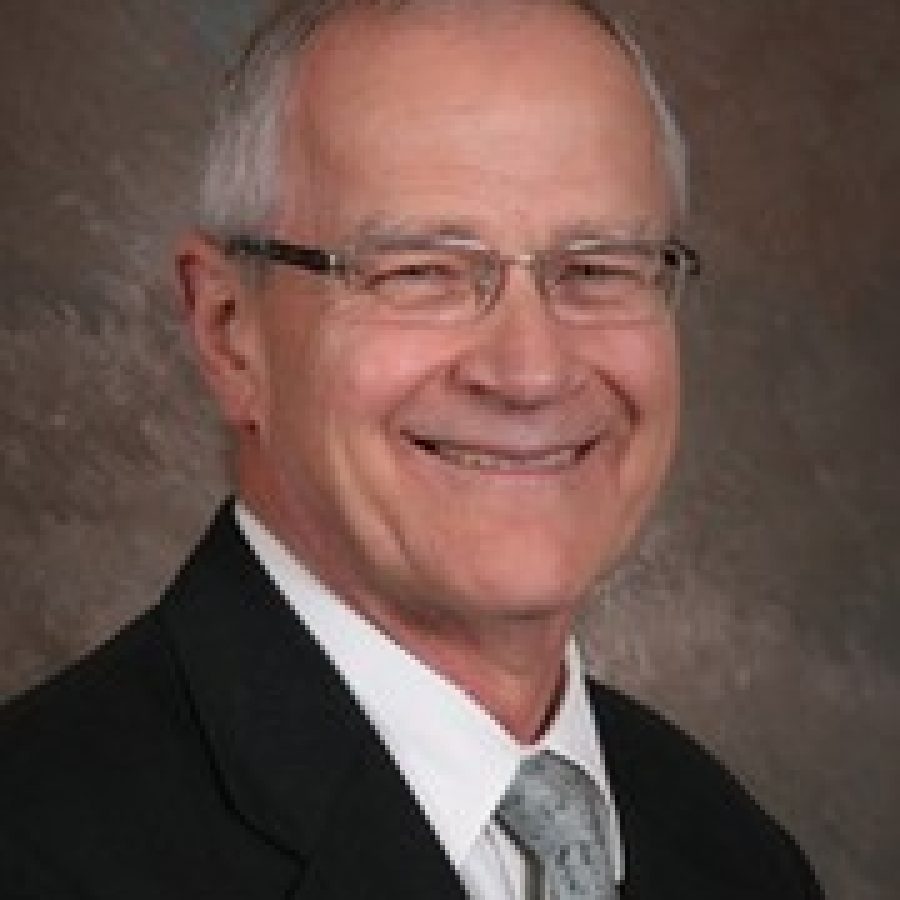 An interim superintendent of a school district oftentimes is nothing more than a caretaker during his or her limited tenure.
But that certainly is not the case with Norm Ridder, who has served as interim superintendent of the Mehlville School District since last summer. Though Dr. Ridder's tenure is quickly coming to an end, we would be hard-pressed to name an interim superintendent who has worked harder than he has this past year.
Dr. Ridder, who formerly served as superintendent of Springfield Public Schools, came to Mehlville with more than 40 years of teaching and administration experience in Nebraska, Colorado and Missouri.
He had headed Springfield, the state's biggest school district, since 2005 before retiring at the end of the 2013-2014 school year.
Upon his arrival here, Dr. Ridder hit the ground running — and he hasn't stopped yet. One thing we've learned about Dr. Ridder is that he loves a challenge, and it's certainly not an understatement that the past year has been a challenging one for Mehlville.
Almost immediately after becoming superintendent, Dr. Ridder began formulating a strategic plan the likes of which Mehlville has never seen. The new strategic plan, adopted by the school board Feb. 19, paves the foundation for Mehlville's future success, as it eliminates the dysfunction that has permeated the district's decision-making process for years.
Much of Dr. Ridder's time in recent months has been devoted to dealing with the district's finances. We applaud him for engaging parents, students, teachers and residents when millions of dollars had to be cut from Mehlville's 2015-2016 budget.
Former Board of Education member and staunch Mehlville supporter Dan Fowler has the highest praise for Dr. Ridder and his work ethic.
In fact, Fowler recently told Dr. Ridder, "You have not been a caretaker. You've been fully, totally engaged — more than any superintendent I've seen in years …"
Noting that Dr. Ridder's tenure here soon will end, Fowler told the Call, "Most superintendents would be gone. Nobody would be doing what he's doing right now, planning ahead."
We believe those plans will help ensure a seamless transition for Dr. Ridder's successor, Chris Gaines, who takes Mehlville's reins on July 1.
Dr. Gaines certainly will face some challenges, but the foundation laid by Dr. Ridder will go a long way toward overcoming those hurdles.