Ridder in the running for top education job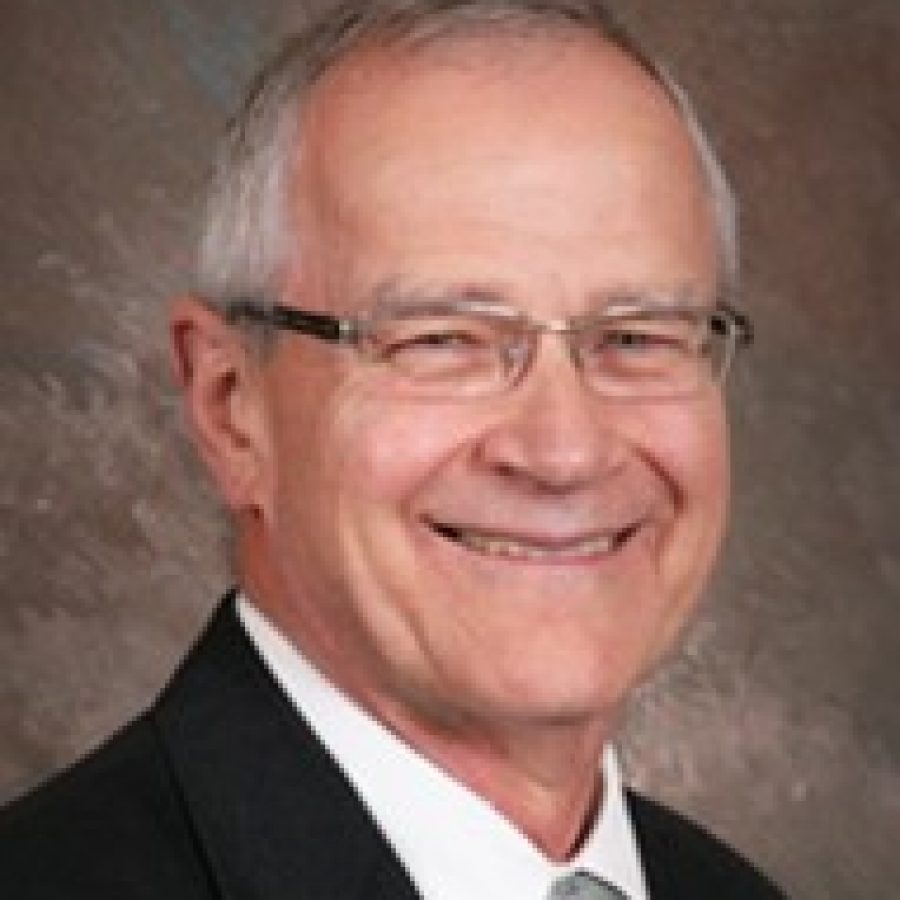 Mehlville Superintendent Norm Ridder is in the running to be Missouri's next education commissioner, along with the superintendents of Joplin and Branson and the current assistant commissioner.
The Missouri Board of Education announced Monday that Ridder, 65, is one of five finalists for education commissioner, all from Missouri. The state board has a goal of appointing Chris Nicastro's successor as the head of the Department of Elementary and Secondary Education, or DESE, before Nicastro, of Sunset Hills, retires at the end of the year.
"It's a wonderful opportunity, and I think it's something I've been called to do," Ridder told the Call Monday afternoon. "I think I have the background: I'm very diverse, from rural schools to urban to treatment centers to understanding the private, the charter, the voucher.
"I really think we can make things happen. Missouri is a raw, exciting, engaging state that wants to get better."
As part of interviews held with all the candidates next week, the board will interview Ridder in Jefferson City Dec. 16.
Ridder is serving as the interim superintendent at Mehlville this year, after serving the last nine years as the superintendent for Springfield Public Schools.
Since most of the finalists are current superintendents under contract until the end of the school year, if the state board chooses Ridder or another sitting superintendent, an interim commissioner would have to be hired or the superintendent's Board of Education would have to release him early from his contract.
Mehlville board President Ron Fedorchak said before Ridder was announced as a finalist that he would hate to see Ridder leave early for DESE, but if Ridder is selected it would be a wonderful move for the state.
"I think Dr. Ridder would be fantastic," Fedorchak said. "He's just blown me away in the few months that he's been in charge of our district. So if he's under consideration, I think he would do great things… He's got interest all over the state and all over the country, and he's a highly recognizable figure in education. It wouldn't surprise me if he'd be under consideration, but we'd like to keep him in Mehlville."
Besides Ridder, the other finalists for education commissioner are:
• Terry Adams, Lake St. Louis, who previously served as superintendent in the Wentzville School District and, last year, as the interim superintendent of Rockwood.
• Douglas Hayter, Walnut Shade, who currently serves as the superintendent of the Branson School District.
• Charles (C.J.) Huff, Joplin, who currently serves as the superintendent of the Joplin School District.
• Margie Vandeven, O'Fallon, who currently serves as DESE's deputy commissioner of education, division of learning services, and previously served as assistant commissioner of the office of quality schools.