Riches have girl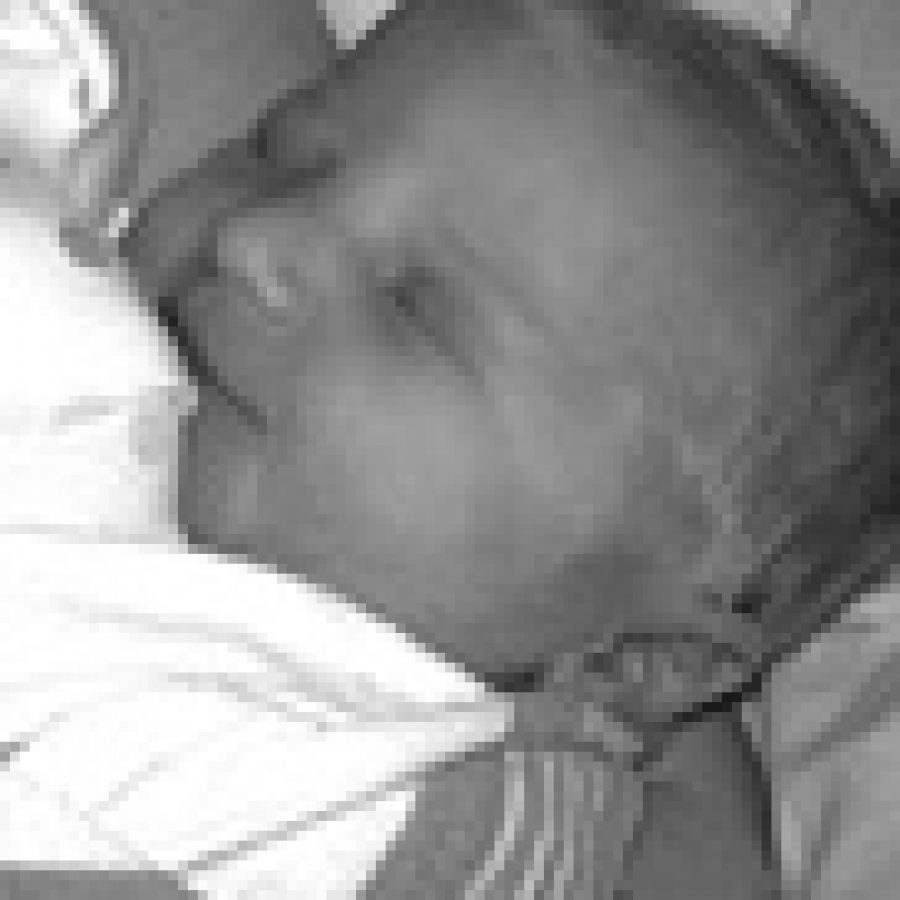 Steve and Heather Rich of Fenton announce the birth of their second child, Norah Finley, 20 inches, 7 pounds, 6 ounces. She was born Jan. 29 at Missouri Baptist Hospital.
Elder child is Liam Wesley, 3
Maternal grandparents are Peter Kaminsky of Little Rock, Ark., and Eileen Woodall of Hernando, Miss.
Paternal grandparents are Stephen and Sharon Rich of Oakville.