Rice, Zeller have boy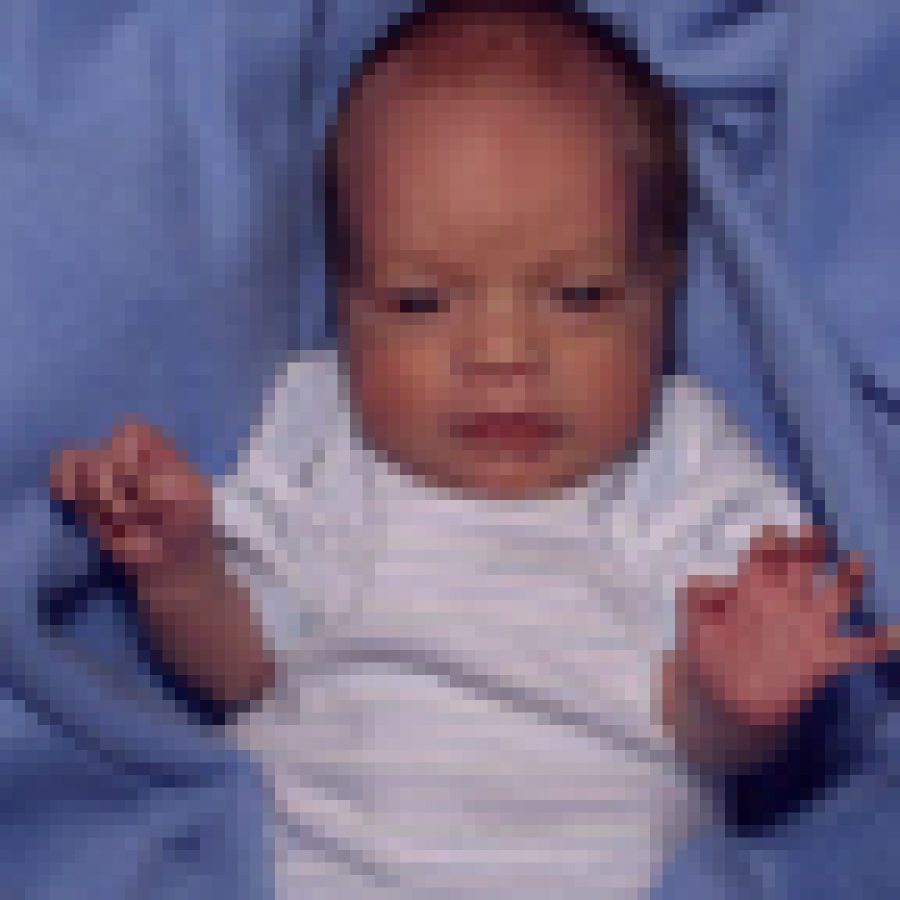 Michelle Rice and Matthew Zeller Sr. of St. Louis announce the birth of their first child, Matthew Thomas Zeller Jr., 16 inches, 2 pounds, 15 ounces. He was born Oct. 23 at Missouri Baptist Medical Center.
Maternal grandparents are William and Carol Rice of St. Louis.
Paternal grandparents are Tom and Linda Zeller of Arnold.