Returning runners will bolster Oakville boys' cross country
Tigers feature strong mix of talent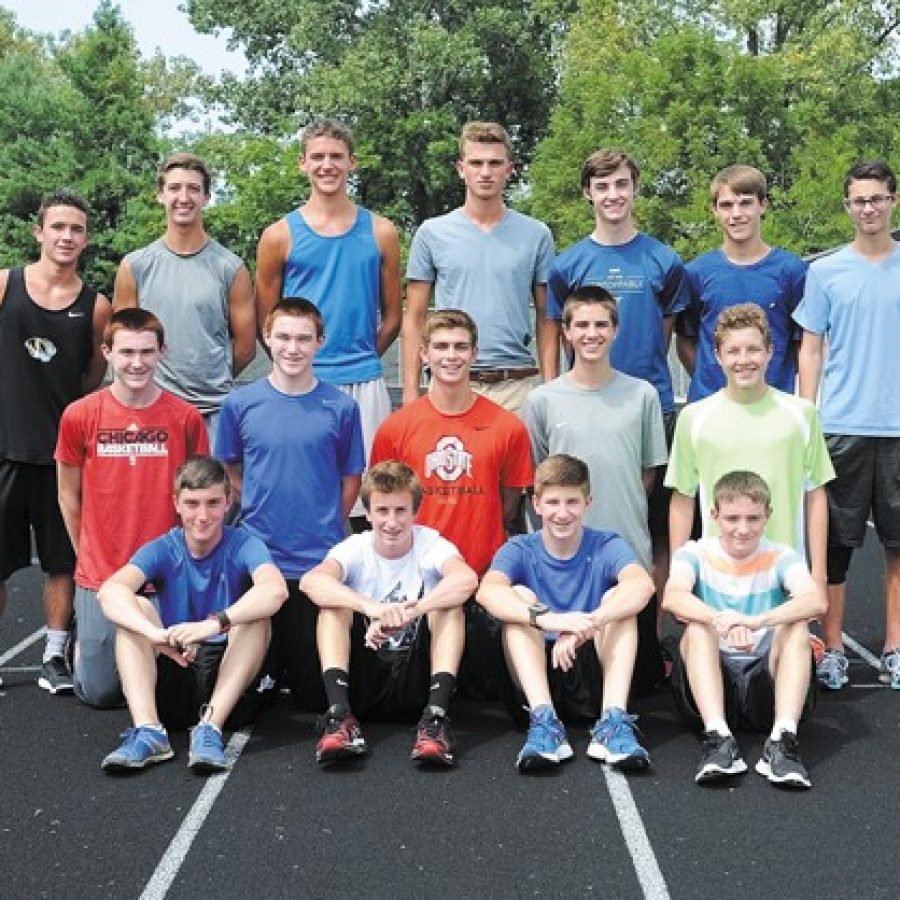 The Oakville Senior High School boys' cross country team has high expectations for the 2015 season.
Head coach Kevin Niedringhaus told the Call that he is optimistic about his squad making it deeper into the postseason this year.
"I'm feeling pretty confident. I wouldn't be surprised if we can get our entire team out of districts and into sectionals," he said, noting that last year's top talent is returning for the 2015 season.
"We've got Griffin Bailey coming back. He's our top runner," Niedringhaus said. "He's coming back in great shape. He is one of the top triathletes in the state. He does triathlons over the summer, so he always comes back in great shape and gets better and better."
Oakville also returns three more top runners from last season.
"Then you throw Nick Durham into the mix. Honestly, I'll be suprised if he doesn't make state. He came very close last year," the Oakville coach said. "Then we've got Jake McClung — he's a real strong runner — and Devin Jost, another one of our top guys coming back to round out the top four.
"So we've got four strong upperclassmen and three sophomores that will probably round our top seven."
Mark Pinner, Matt Pinner and Dylan Ochoa are the three sophomores who will most likely make up the rest of the mix.